First, you should know that Gran Canaria is a volcanic island and star in the middle of the Atlantic Ocean. Thanks to its high quality services and facilities, the magnificent state of conservation of its cultural heritage and the cheerful and open nature of its people, this little paradise has all the necessary conditions to enjoy a thousand and one unforgettable activities.
But, obviously, what makes Gran Canaria so special as unrivalled destination is its extraordinary climate, with an incredible average annual 24 degrees, which turns the island in a privileged place to enjoy its kilometer-long coastline full of beaches and natural pools, to do sports in full nature, to go on excursions of all kinds and so much more.
Welcome to Gran Canaria, a hospitable island which combines both fun and relaxation in just a few square kilometres. Without further ado, here are the best leisure plans in Gran Canaria, a true "miniature continent" full of cities, villages and landscapes to explore as a couple, with friends, family, co-workers… One thing is for sure: you won't get bored.
What to do in Gran Canaria with friends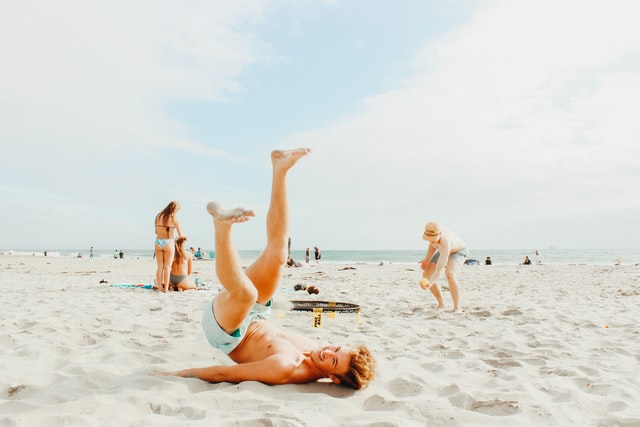 Good friends are (almost) always a great support. If we receive good news, we feel like calling them and celebrating with them. And if we're going through a hard time, they'll be by our sides listening, giving us advice and trying to get us back on our feet again.
We're happy when they're happy, we're sad when they're sad… Because true friends really know us and they know the real us, underneath the masks we usually put on to live in society.
And, most importantly, they love us for who we are and do everything they can to make us the best version of ourselves. That's why there's nothing better than things to do with friends in Gran Canaria.
What to do in Gran Canaria with your loved one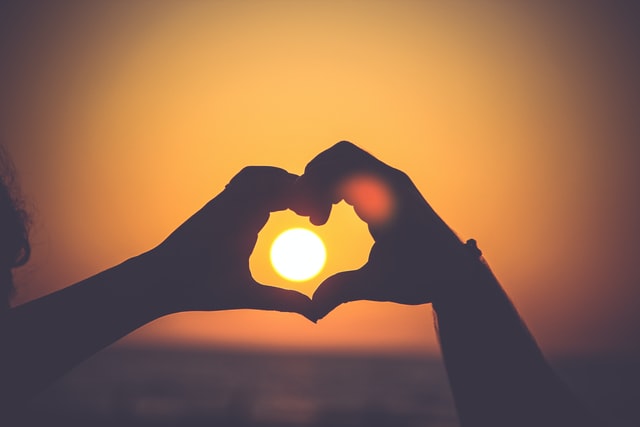 The effect of the ocean on Gran Canaria's beaches has a magnetic effect that makes two opposites attract. Likewise, the bluish sky of the island reduces discussions, even to the point of evaporation.
Why? The warm current of good mood from the sea that comes through the windows and makes half-empty glasses suddenly half-full. Here, lovebirds can be happy and then stop to remember it later.
That's why this island is an ideal destination for falling in love (again). And what better way to share this love with a special person than with the best romantic plans to do in Gran Canaria.
What to do in Gran Canaria with children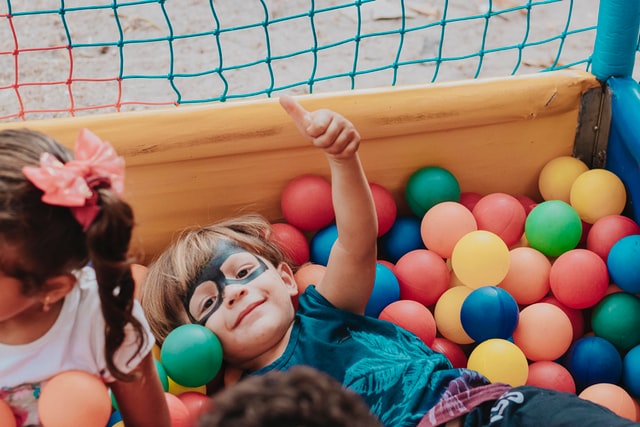 Why is the island the favourite destination of so many families over the years? Tourists from all over the world choose Gran Canaria year after year as destination for their holidays. No wonder, because it's a destination that has everything you need to enjoy your holidays with your children.
Gran Canaria has lots of beaches that suit all tastes: they range from the majestic dunes of Maspalomas to the numerous bays along the coast of Mogán. From the lively beach of Las Canteras, to the smaller beaches in the north of the island: Gran Canaria has it all.
The island also has a privileged climate, with plenty of sunshine all year round, mild temperatures, warm winters and summers without excessive heat. No wonder people call it "paradise on earth" with one of the best climates of the world.
If you're looking for things to do in Gran Canaria for the whole family, you'll always have something fun to do. Your children won't be able to sit still in a destination that has all the guarantees of any European capital.
Team Building in Gran Canaria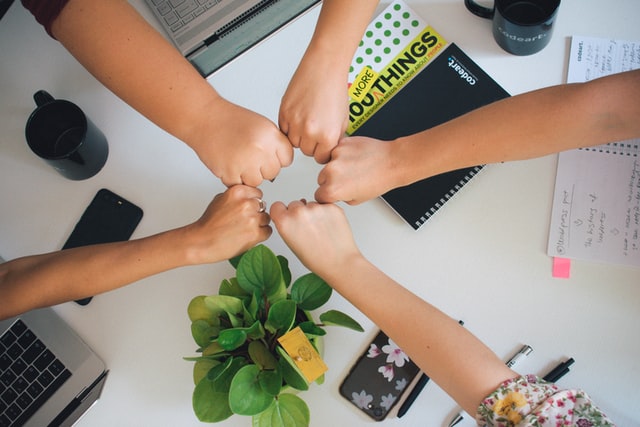 Only on this island you can organize your work meetings in a unique atmosphere, riding a camel through an oasis of dunes, in a rustic finca surrounded by banana plantations with all the popular flavour of the most traditional Canarian architecture or on a relaxing catamaran trip along the coast. Everything you can imagine is within the grip of your hand.
Here there's a whole series of activities that are a magnificent complement to conventions and incentive programmes for companies, where, with different techniques and playfully, interpersonal relations, communication, teamwork and the capacity for improvisation are developed and encouraged. All of this in a privileged natural environment and with the best climate in the world. This is why team building in Gran Canaria is so popular.
What to eat in Gran Canaria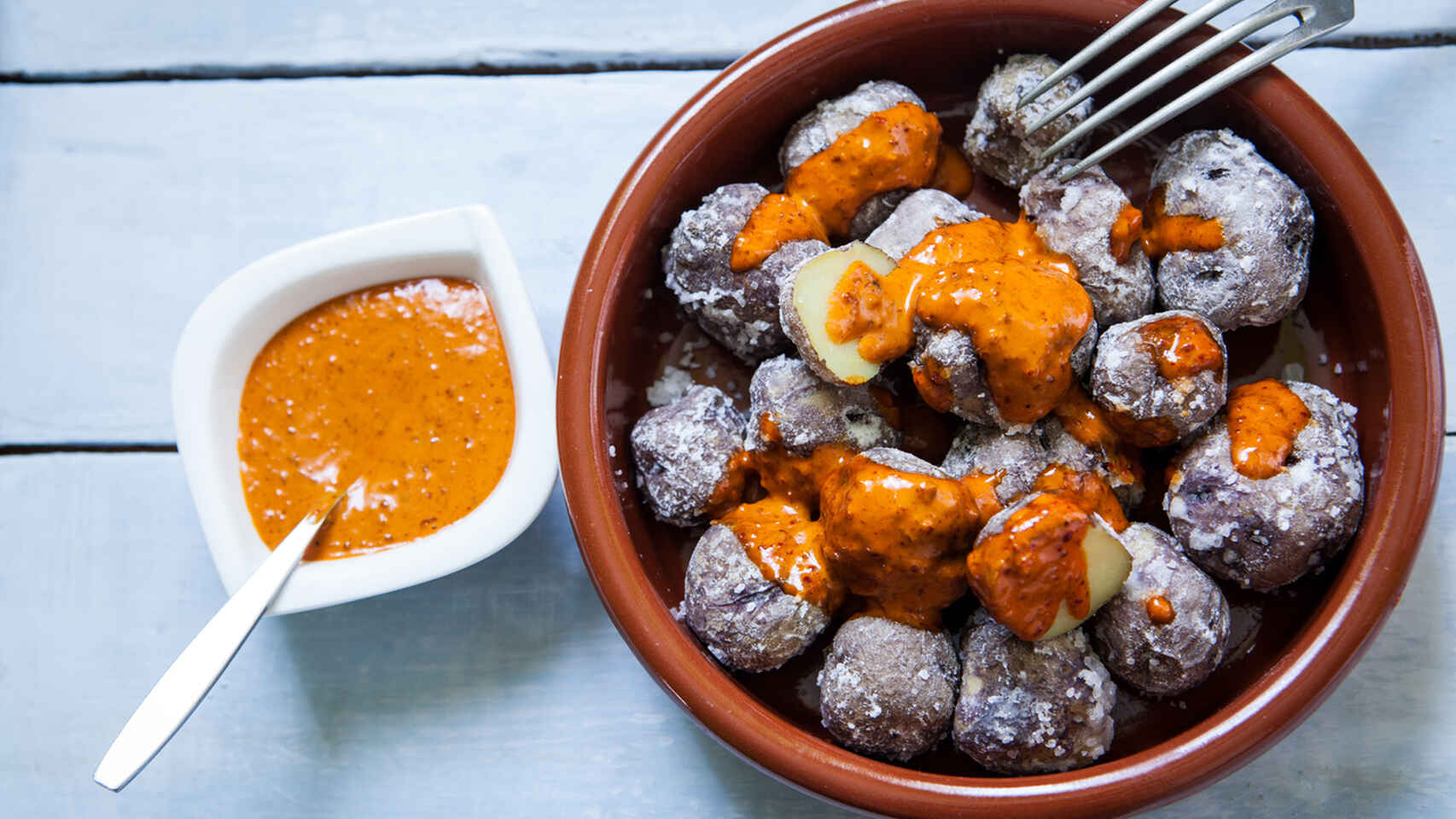 Canarian gastronomy is characterised by three key points:
– The crossbreeding
– The fusion of elements
– A pronounced contrast of flavours
And after a long day of sun and beach, exploring natural areas or strolling through charming villages, the best plan is to sample the best of the island's cuisine. For the people of Gran Canaria, cuisine is part of their identity and of great importance, so it is not surprising that it is easy to find good places to eat in Gran Canaria.
What to do in Gran Canaria in autumn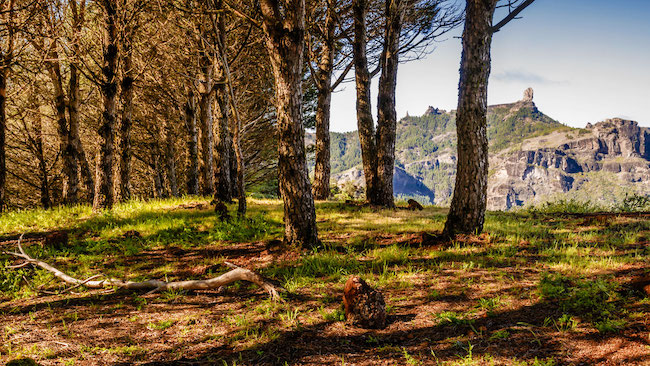 In many European countries (and in much of Spain) when summer ends and autumn arrives, the warm temperatures take over from the cold and tourists look for alternatives to the sun and beach.
But Spain has many charms and you can still enjoy the sand and sea even though the summer season is over. That, at this time of year, can be found in Gran Canaria in autumn, the place of eternal spring.
What to do in Gran Canaria in winter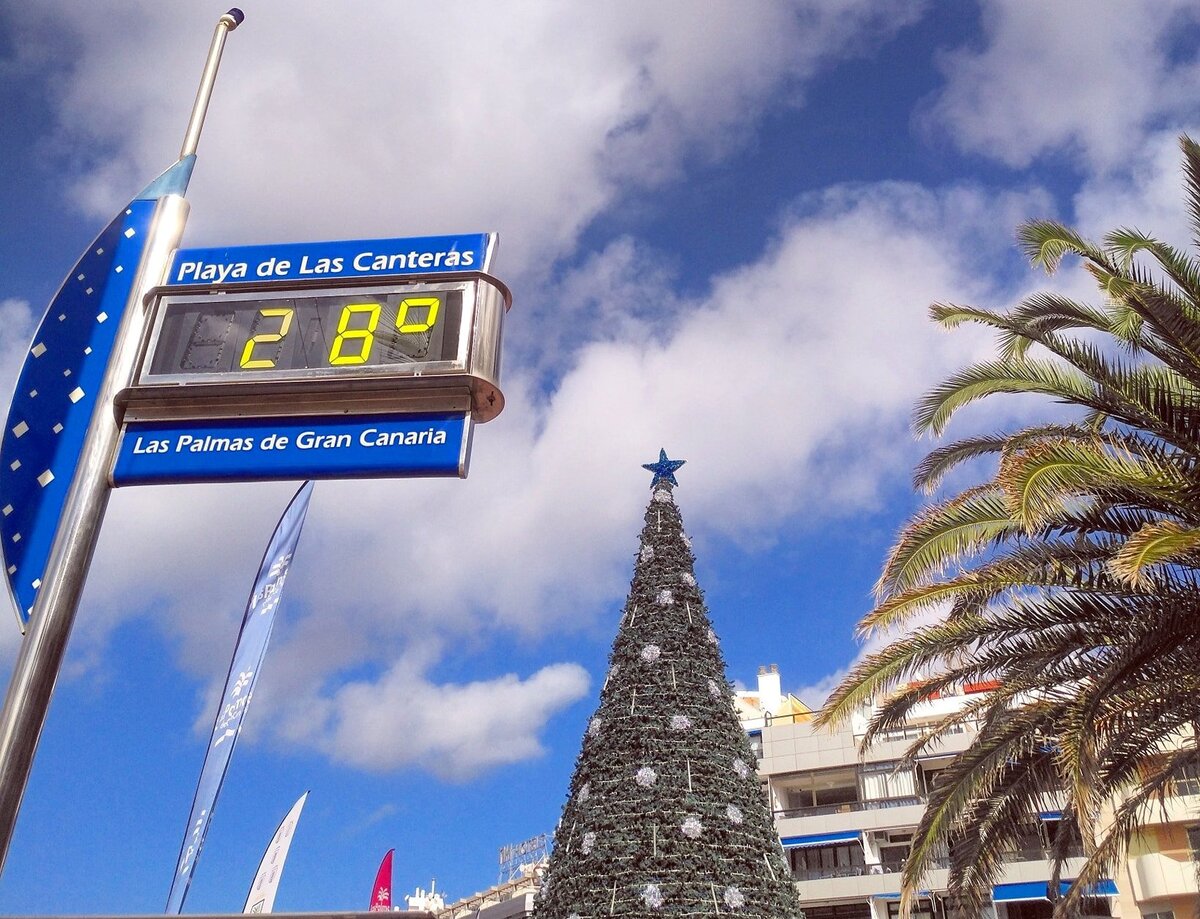 Winter arrives and cold and snow populate much of northern Europe and parts of the Spanish mainland. Many come to the Canary Islands in search of warm climates, that characteristic blue sky and fleeing from those grey skies. Specifically, Gran Canaria in winter is wonderful and invites you to go out and enjoy the island.
Gran Canaria in October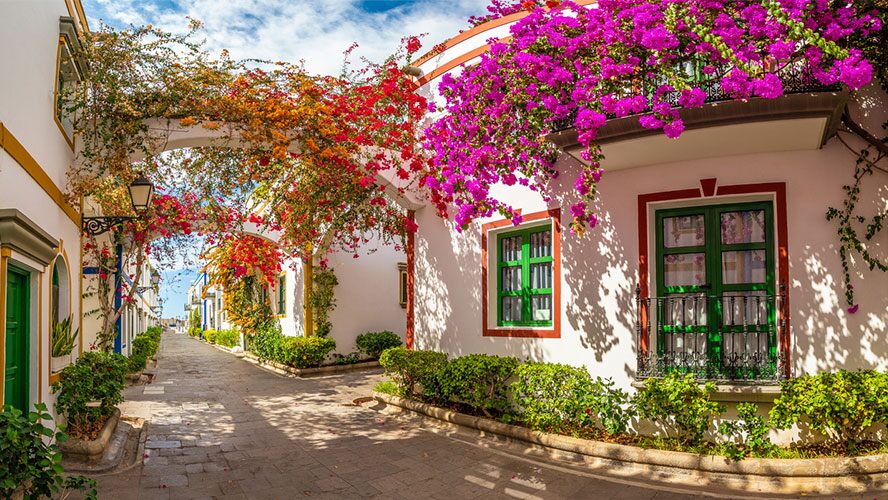 Visiting Gran Canaria in October is always a good idea. While the rest of the peninsula starts to wear jackets and jackets, on this miniature continent you can enjoy the pleasant autumn sunshine of an island that lets itself be caressed by the waters of the Atlantic.
Gran Canaria in November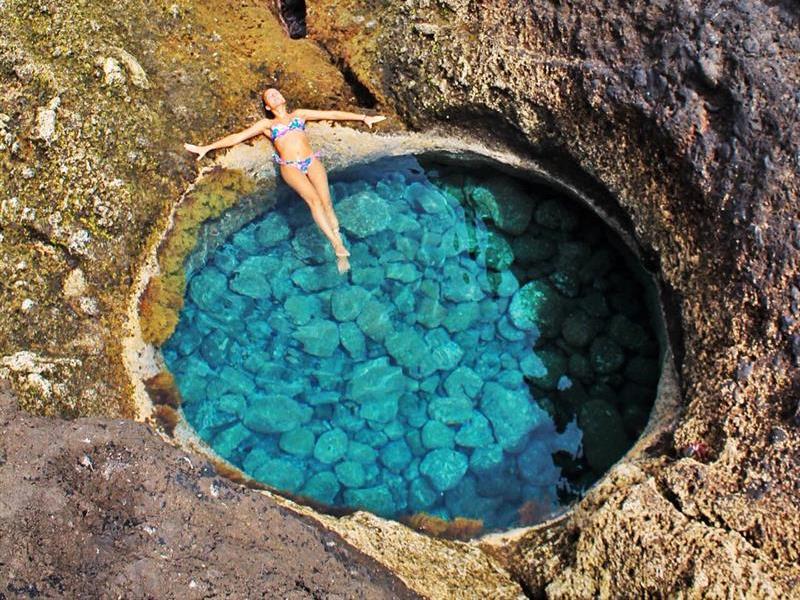 What things to do in Gran Canaria in November? That's a good question, as this month is ideal for disconnecting and getting your strength back just before the Christmas celebrations begin on an island that is unique in its kind.
Gran Canaria in December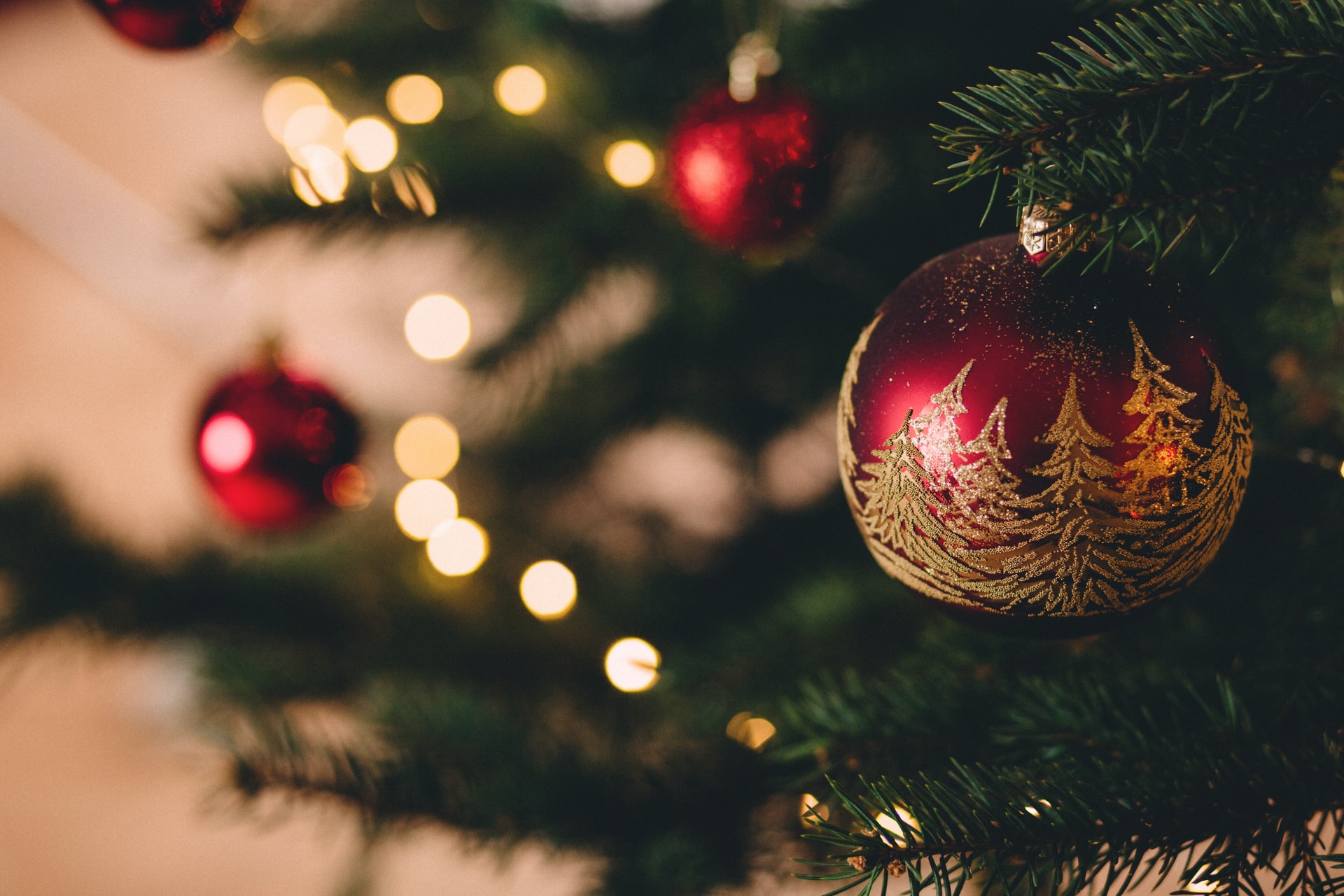 If you are looking for a list of the best things to do in Gran Canaria in December, stop looking because we have prepared the best selection of plans for the most festive month of the year.
Gran Canaria in January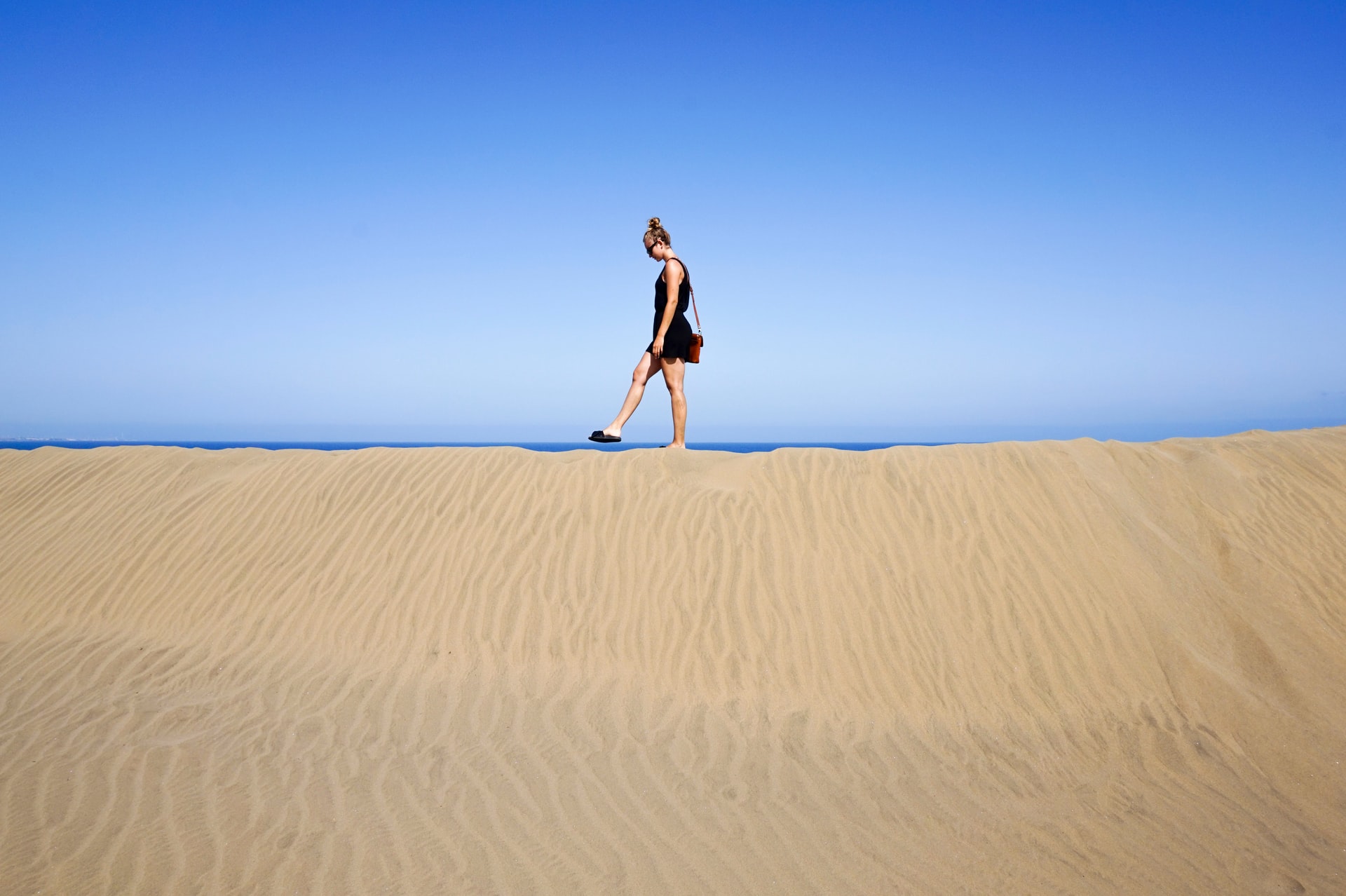 Gran Canaria's mild climate in January is its main attraction for all kinds of things to do, plans and activities. Do you dare to discover them in the middle of the island's high season?
Gran Canaria in February
Are you wondering what to do in Gran Canaria in February? The island's mild climate means that, even in the supposedly coldest months of the year, you'll be able to enjoy the sun on a spectacular beach, prepare the most romantic plans for Valentine's Day or enjoy the island's festival par excellence: Carnival.
Gran Canaria in March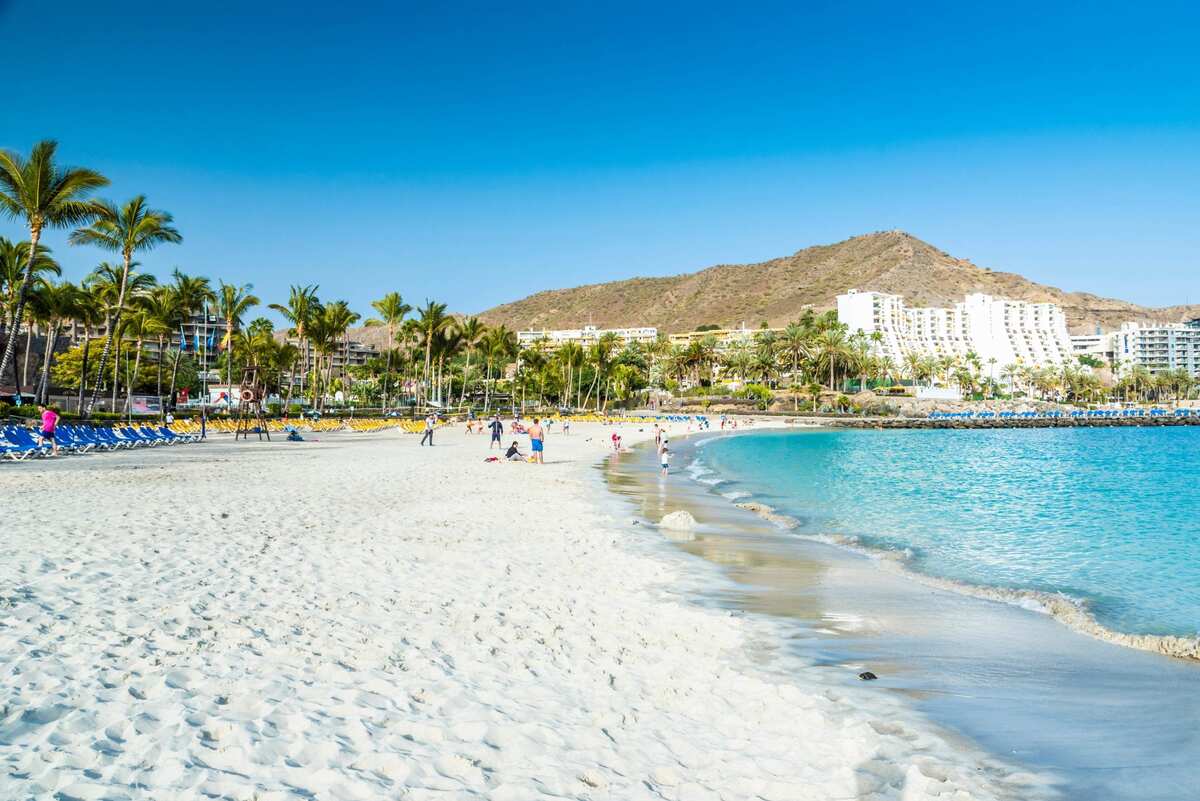 March marks the beginning of one of the most eagerly awaited seasons on the island. Although this month doesn't differ a lot from others, because on Gran Canaria there's spring atmosphere all year round. Still, it never hurts to know what to do in Gran Canaria in March, a month with mild and pleasant temperatures that allows you to enjoy all kinds of plans and activities.
Gran Canaria in April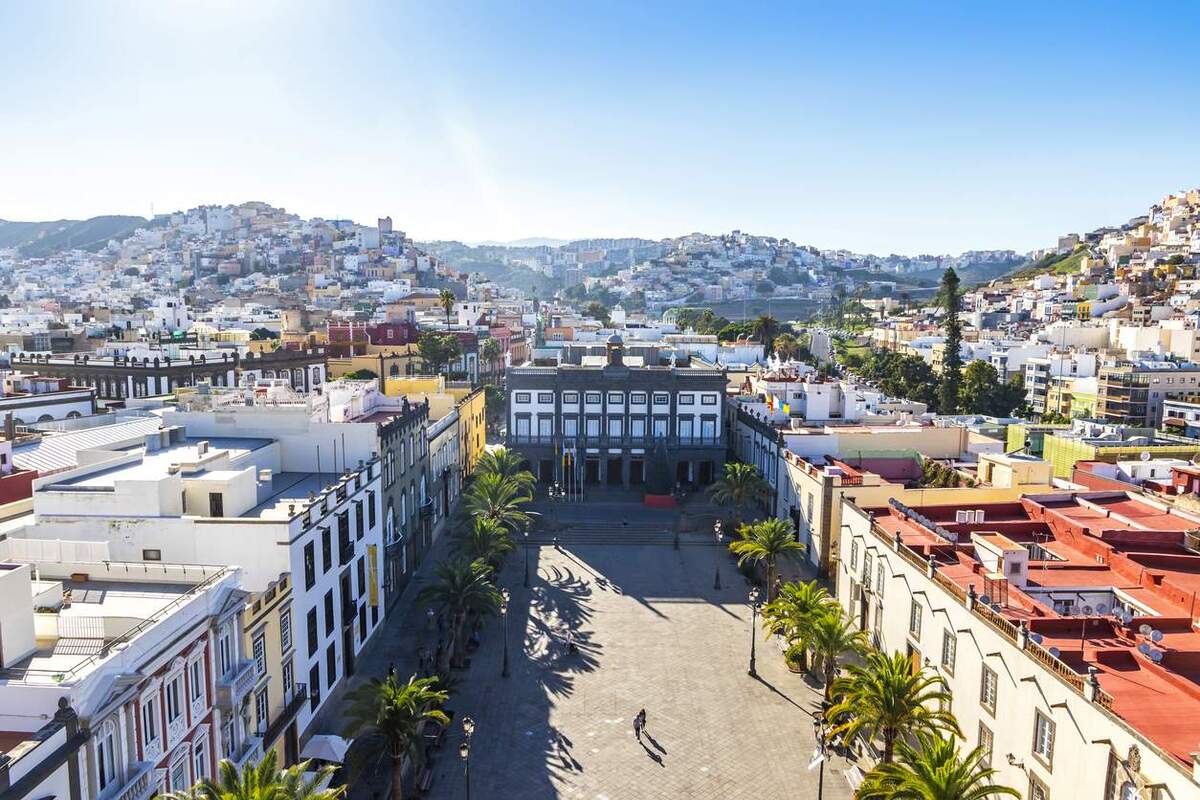 Travelling to Gran Canaria in April is a great decision. Depending on the year, it may coincide with the Easter holidays, which is a magnificent opportunity to discover the island of eternal spring. In the case of Gran Canaria, it's a spring with almost no rain.
Gran Canaria, an island of pure fun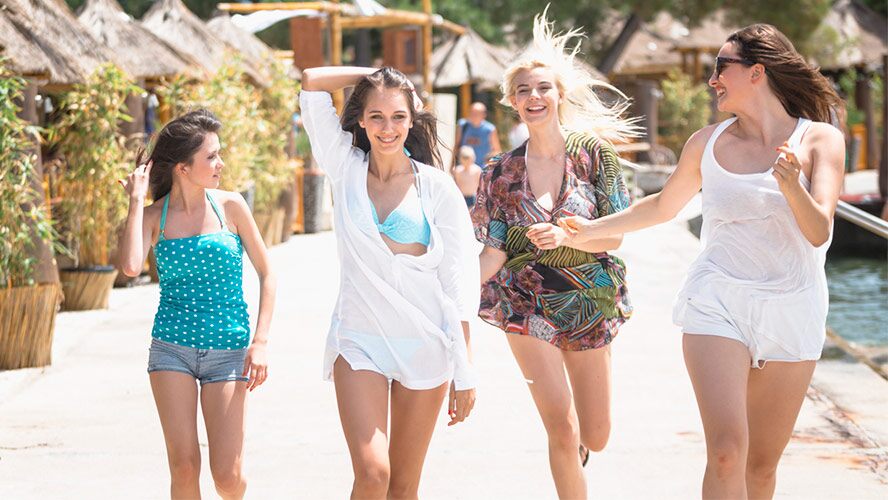 As you will have seen, this miniature continent stands out for its marked contrasts. Thanks to its eternal spring, you can enjoy its rich nature and diversity of landscapes, its charming inland and seaside towns, its traditions, culture and history at any time of the year.
In fact, in the same day you can enjoy spectacular beaches surrounded by dunes and climb the peaks painted by Canary Island pine forests, whose greenery stands out against the dark volcanic substratum.
The island completes its unique offer with a wide range of cultural, leisure and sporting activities. So, if you're wondering what to do in Gran Canaria, the answer is… practically everything!