You're probably wondering what things to do in Gran Canaria during summer that are different from what you usually find on the Internet. Don't worry, in this article we're going to show you 5 things you can do to enjoy this amazing island, whether you're a local or a foreigner.
In this list of things to do in Gran Canaria in the beginning of summer, we've thought of all ages and, whether you're with your loved one, with friends or with your family, everyone has fun here! So, without further ado, let's discover what you've come for. Take note because if there's one thing in common, it's that they're all great fun.
5 great things to do in Gran Canaria in summer
A wide range of activities that you can do during this season are the next ones.
Having an amazing time at an amusement park
Is there anything more fun than an amusement park? Holidayworld Maspalomas is not only that, but the best amusement park in the Canary Islands. One of the favourite options for families on the island and for the thousands of tourists who come back year after year, choosing the south of Gran Canaria as their holiday destination.
With its emblematic Ferris wheel where you can see from the top the magic of a tourist and paradisiacal area such as Maspalomas.
Enjoy attractions such as:
Roller coaster
Family Carousel
Spin Loop
Pirate Boat
And a huge range of fun attractions that you won't stop enjoying during the hours you spend at Holidayworld Maspalomas.
Bowling with family or friends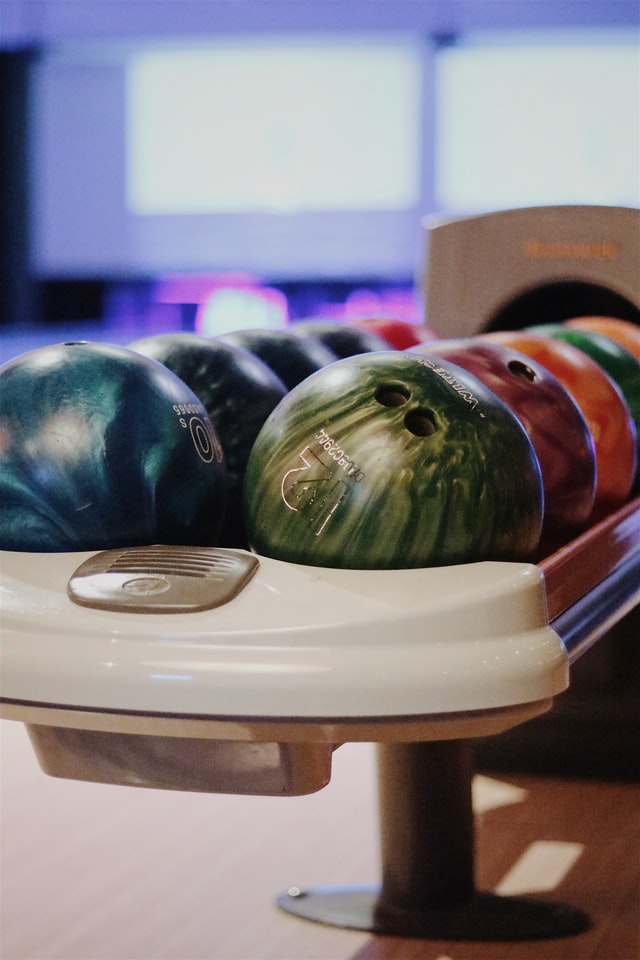 In recent years, bowling has gone from being just another option to being one of the top 5 favourite leisure activities for families and friends.
At Swing Bowling & Restaurant you'll have access to the best bowling alley in the Canary Islands. With 16 exclusive lanes to enjoy this game, you can have unforgettable moments between full and disastrous throws where laughter will be the protagonist of this plan.
Don't know how to bowl? Don't worry, we'll teach you the basic bowling rules so that you can surprise your friends and family. How about some bowling?
Enjoying dream beaches
Being in Gran Canaria and not knowing its beaches should be forbidden. As we don't want summer to pass and you haven't seen these jewels, we leave you with a list of the best ones you can go to with friends or family:
Maspalomas Dunes: One of the most beautiful places in Spain, this sea of golden sand is one of the emblems of the island and one of the reasons why the south of Gran Canaria is considered a true paradise.
Playa del Inglés: Next to the dunes is the most important and touristic beach of the island. Its size, beauty and fresh waters attract dozens of people every day who find this beach a place to relax.
Amadores: The municipality of Mogán, in the south of Gran Canaria, is home to this paradisiacal beach of white sand and crystalline waters. The tranquillity of its waters and its multiple choice for eating, entertainment and water excursions make Amadores a must for enjoying the island in summer.
Anfi del Mar: Also in Mogán, this is the most famous beach in the municipality, famous for having one of the best climates in the world. With similar characteristics to the previous one, in Anfi del Mar you can spend an impressive day with your family, friends or partner.
All of them located in the south of Gran Canaria, they're true jewels of tourism… Wide and golden sands bathed by the always refreshing Atlantic. Undoubtedly, one of the best things to do in Gran Canaria in summer.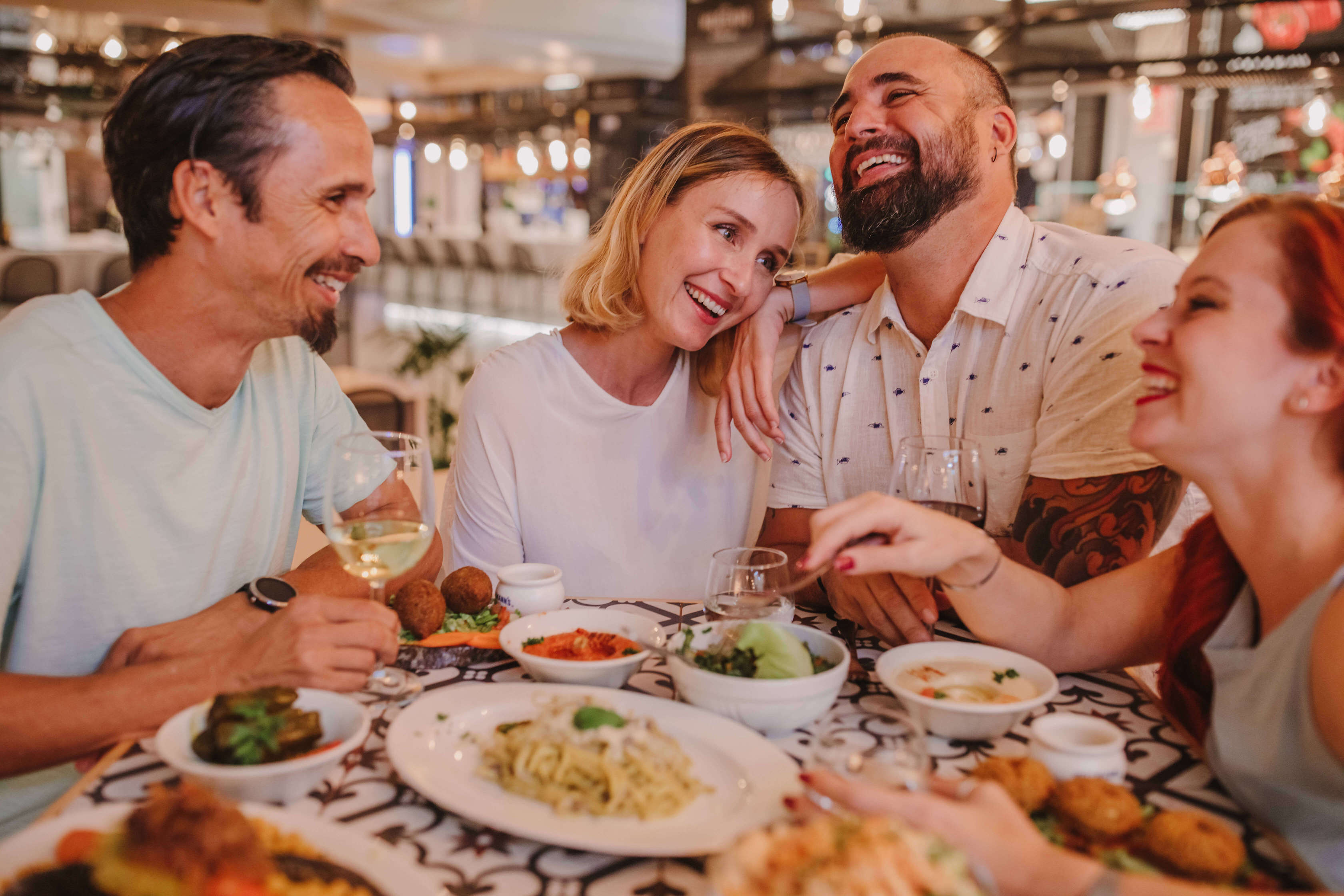 Discovering the best cuisines of the world
Imagine having the world's top cuisines at your fingertips, from Italian to American to Japanese. Do you want to enjoy a Hawaian poké bowl at the same time as some Peruvian ceviche? You can do so at the famous and iconic Nomad Gastro Market at Holidayworld Maspalomas.
Here you can experience a trip around the world thanks to the magic of gastronomy. Ideal to enjoy a spectacular dinner with your family, friends or partner.
Having a fun summer evening
Are you in the mood for a good cocktail, how about adding live music and a unique and relaxing atmosphere? You have it all at the famous Botánico Terraza Club in Maspalomas.
Meet the new concept and the terrace that everyone is talking about and where celebrities come to enjoy a spectacular night out in Gran Canaria.
Live summer in Gran Canaria
These are just 5 things to do in Gran Canaria in summer that are different from what is usually recommended. On this island you can have a different plan for every day you're there. You will never run out of options to make the most of this beautiful miniature continent. From Holidayworld Maspalomas, we want you to live this small and rich corner of the Atlantic to the fullest.
You know, it won't be for lack of plans! Any of the 5 plans that we've recommended will make you enjoy a day full of emotions and good feelings during summer in Gran Canaria.