If you want to spend a different and special afternoon, in a fun way and if you want to have fun with friends or family, you are in luck. An afternoon of bowling will be a very good option to have a great time if you are in the Canary Islands. In Gran Canaria, Tenerife and the rest of the islands, you will have at your disposal a wide variety of places to go bowling. To make it easy for you, in this article we bring you a small selection of the best bowling alleys in the Canary Islands so that you can plan your get-together and make sure it is a success. Let the game begin!
Canary Islands bowling alleys
If you like bowling, then we have the perfect place to spend an enjoyable afternoon or evening with friends, family or that special someone! Today we present the eight best bowling alleys in the Canary Islands. These places offer visitors and locals alike a fun and original way to enjoy a fun time, complete with delicious food, fun drinks and good music! Now is the time, check them out and strike the perfect strike!
1. Swing Bowling – Holidayworld Maspalomas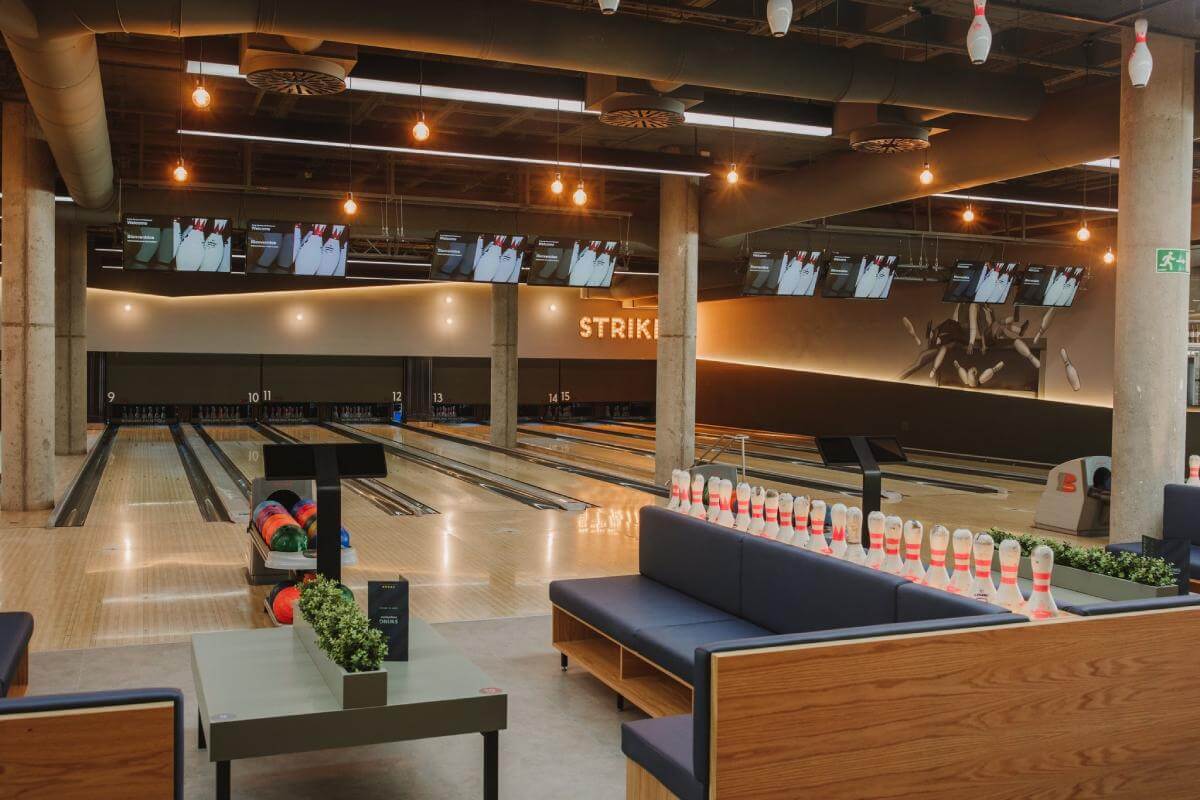 Play bowling in the only truly professional bowling alley on the island, with 16 lanes, and recharge your batteries at the new Mr.Kale Maspalomas. Here you will find tasty hamburgers, smothies or healthy food, among many other alternatives. Come and enjoy this new experience with your friends. Holidayworld Maspalomas Swing Bowling continually renews its offers and promotions so that spending an afternoon playing bowling is not only fun, but also very economical.
2. Megabowl Tenerife – Playa Fañabé Shopping Centre
Don't miss it if you're in Tenerife! The venue is located in tenerife sur, located in playa fanabe (costa adeje). Megabowl offers a bowling alley with 10 lanes, fast-food, drinks, cocktails, individual and team games, music and much more in a stylish and elegant environment. Wide range of snacks, fast-food and meals in its American restaurant. Families and children are choosing megabowl as one of the best places for birthday parties.
3. Punto Zero Bowling – San Cristobal de La Laguna
A classic! Do you like arcade games? At Bowling Punto Zero you can enjoy pool halls, electronic games and, of course, a game of bowling in one of the best bowling alleys in the Canary Islands. It's so successful that if you fancy a weekend visit, be careful as it tends to get very crowded, which is why it's one of the best! What's more, the good thing is that if you go by car, you can park your car in the large car park. Do you fancy a game with your friends?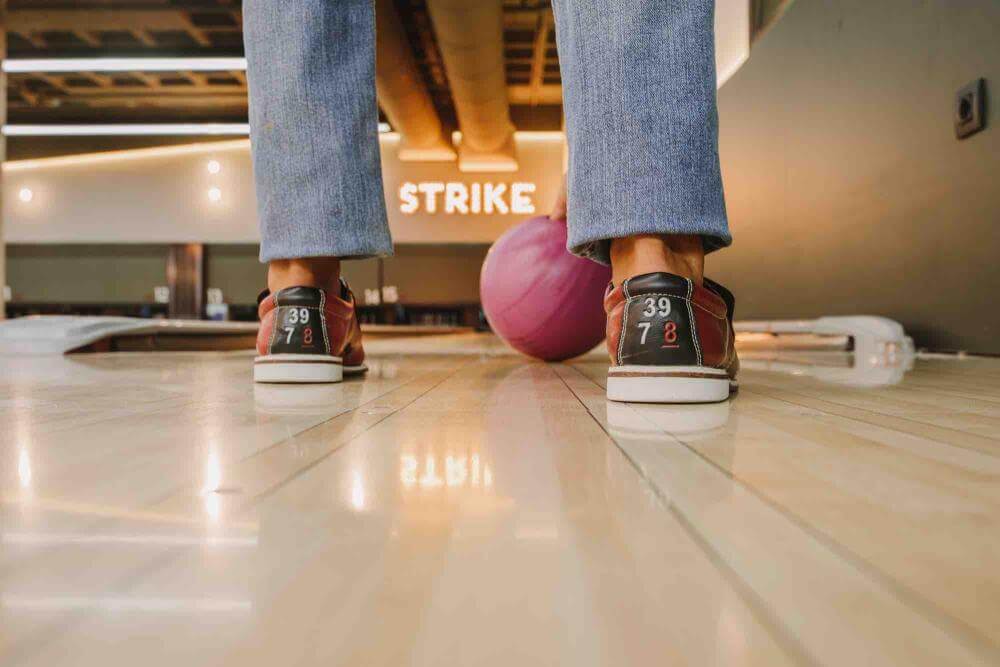 4. Cesars Bowling – Av. de las Playas
Cesars Bowling Pto. del Carmen is the new leisure place on Avenida de las Playas. They offer 6 Brunswick Lanes, Billiard Tables, Air Hockey, Music & Drinks Bar. Open every day including weekends and public holidays, don't miss it! Undoubtedly one of the 8 best bowling alleys in the Canary Islands.
5. Lanzarote Bowling Club Rubicon – Playa Blanca
A different way to spend the day with the family. This is a bowling alley located right in front of Marina Rubicon with easy access and about 10 minutes walk from the Sailor Villas. Break away from the classic "going to the beach", and enjoy a different experience with your family. Going to the Lanzarote bowling alley and spending time with the family can be an equally rewarding experience. Because the sun in Lanzarote will always reign. Why choose this option? First of all, because of its location. Situated in the Rubicon Bowling Club, very close to the Port, we will have easy access from our villas (as we have already mentioned). Secondly, the opening hours: open every day. From 10 a.m. to 1 p.m. And what is the price range? One game will cost 6 euros, and two games will cost 10 euros. Finally, there is the possibility to celebrate birthday parties, with discounts.
6. Bruswick Bowling Alley – Deiland Plaza Shopping Centre
Located in the Deiland Plaza Shopping Centre, this is one of the best bowling alleys in Lanzarote. Opening hours: Open daily. Sunday to Thursday between 10:00 and 00:00 hours; Fridays and Saturdays until 01:00 hours. Prices: One game per person (minimum of 13 balls to shoot), 3.60 euros from Monday to Thursday; 4.20 euros from Friday to Sunday and public holidays. Number of lanes: Five. An experience you will repeat!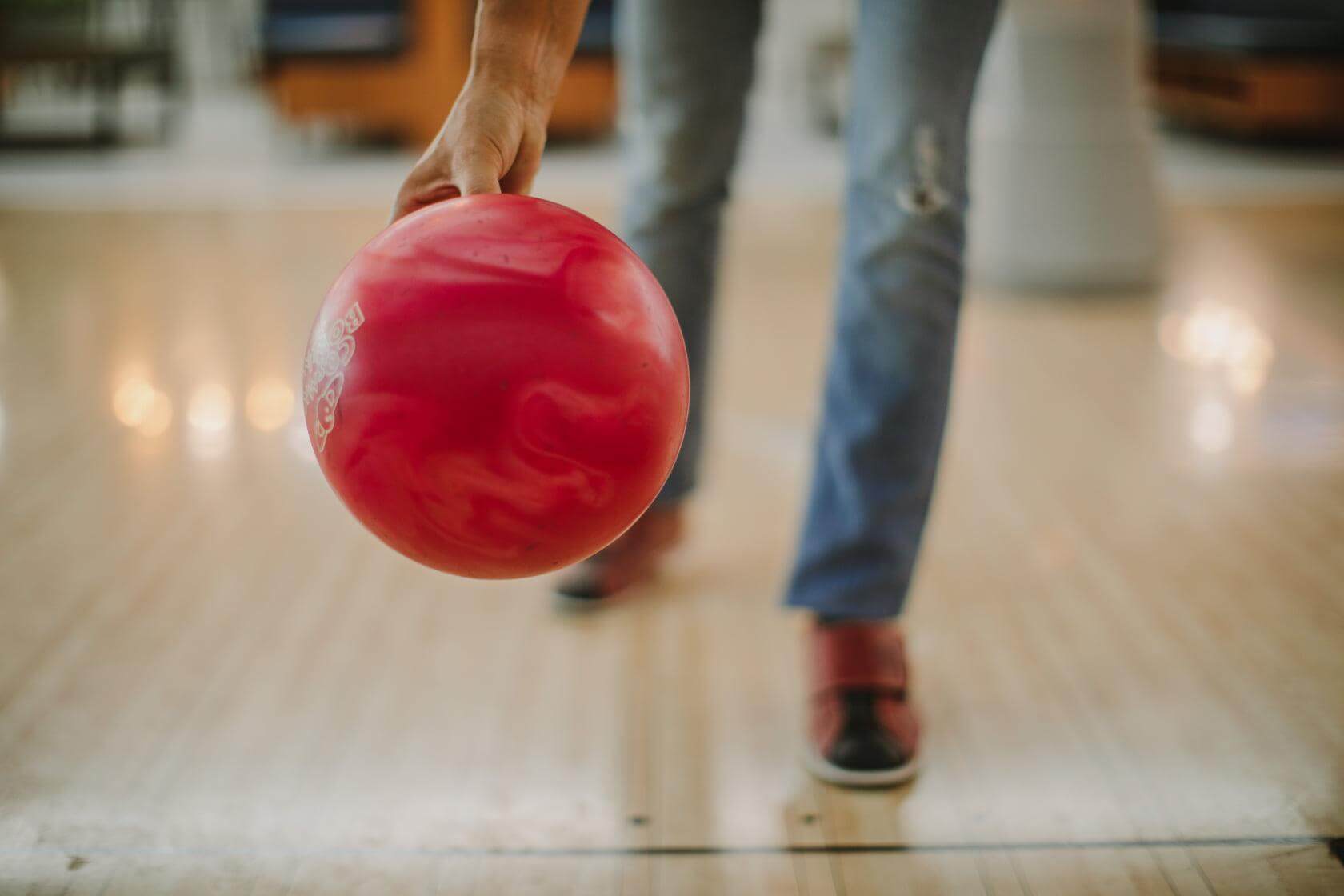 7. Papagayo Sportsbar and Bowling – Corralejo
In an idyllic setting on Fuerteventura, enjoy bowling like never before at this sportsbar. Impressive, isn't it? You can enjoy the large bowling lanes with your friends or family until you're exhausted. Can you think of anything better than having a great time full of laughter, sport and competition?
8. Santa Rosa Leisure Centre – Costa Teguise
Located in the Centro de ocio Santa Rosa (Costa Teguise): Avda. del Mar, 19, this is another of the best bowling alleys in Lanzarote. Opening times: Monday to Friday between 15:00 and 23:00; Saturdays and Sundays, from 12:00 to 23:00. Prices: One game per person (minimum of 10 balls to be bowled and maximum of 20), 1,50 euros from Monday to Sunday.Lanes: Four, Brunswick brand.Don't miss it!
We love bowling! A perfect activity for any kind of leisure time, whether it's a children's party, an after-work party, or a family outing on any Sunday. And you, which bowling alley will we see you at next? Discover the best bowling alleys in the Canary Islands with us. Get to know them all and enjoy bowling in the archipelago to the fullest, an experience you will repeat!