As winter approaches, the LGBTQ+ community and its allies eagerly anticipate the vibrant and unforgettable event known as Winter Pride Maspalomas in Gran Canaria. This annual extravaganza, set against the backdrop of the sun-soaked Canary Islands, has become a must-visit destination for those seeking a unique and inclusive celebration of love, diversity, and freedom.
In this blog article, we'll delve into what makes Winter Pride Maspalomas 2023 in Gran Canaria so special, from its rich history to the exciting events and activities you can expect.
When is the Winter Pride?
Winter Pride 2023 will take place from November 6th to November 12th in Maspalomas, in the south of Gran Canaria.
Why Winter Pride in Gran Canaria?
Gran Canaria, the second most populous of the Canary Islands, has long been known for its warm climate and stunning landscapes. However, it's also earned a reputation as a hub of LGBTQ+ culture and acceptance.
Winter Pride began as a small event in 2014 and has since evolved into a week-long celebration that attracts visitors from all corners of the globe. What sets Winter Pride in Maspalomas apart is its commitment to being an inclusive and welcoming event that embraces people of all sexual orientations and gender identities.
A Week of Festivities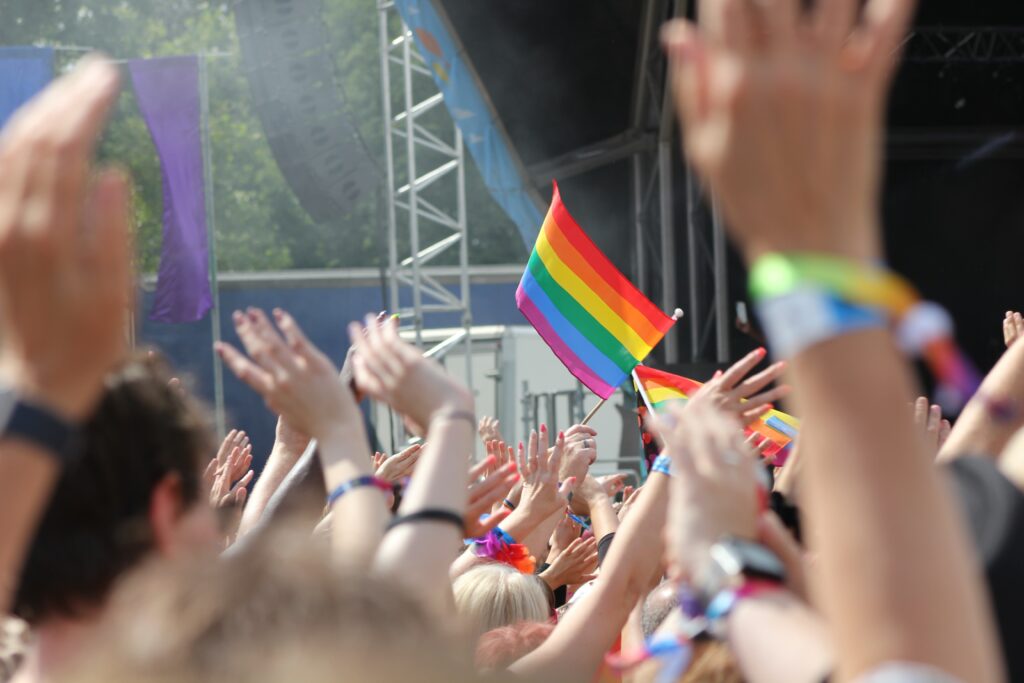 Enjoy a diverse array of events and activities. This week-long celebration ensures there's something for everyone, whether you're looking for parties, cultural experiences, or just a relaxing beach holiday with like-minded individuals. Below are some highlights of Winter Pride:
The Pride Walk: Kicking off the festivities of the Winter Pride, the Pride Walk is a colorful parade that winds through the streets of Maspalomas, showcasing the spirit of unity and equality. Participants and spectators come together, creating a vibrant tapestry of love and support.
Live Entertainment: Expect spectacular live performances featuring both local and international talents. These shows are known for their high energy and fabulous production values, making them a must-see for anyone attending Winter Pride.
Pool Parties: Picture yourself lounging by the pool, sipping cocktails, and dancing to infectious beats. Winter Pride offers a range of pool parties, each with its unique theme, providing the perfect backdrop for fun and relaxation.
Cultural and Educational Events: Winter Pride goes beyond parties and parades. You can also engage in discussions, workshops, and exhibitions that promote LGBTQ+ rights, history, and acceptance. It's a great opportunity to learn, connect, and grow.
The Main Event: The Grand Finale of Winter Pride is a massive outdoor concert featuring top artists. This year, you'll be able to see artists like Snap!, Danny Beard, Culture Beat, The Vivienne, Disco Inferno, Cristina Ramon, Sharon Doorson, GSP and much more live. It's a thrilling experience that brings together thousands of people to dance the night away under the starry Canary Island sky.
And, if you want other plans to do, visit Holidayworld Maspalomas, where you can do karaoke, visit an escape room, the amusement park or a few gastronomic options like Mexican food, pizza, Chinese food, hamburgers, poké and much more.
Inclusivity and Acceptance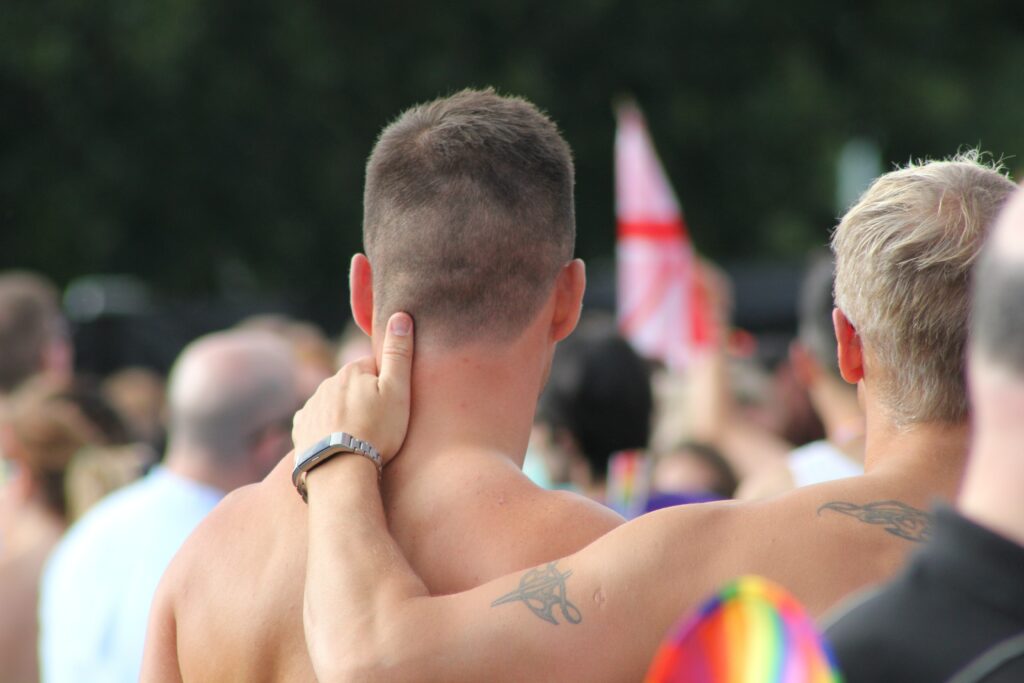 One of the standout features of Winter Pride is the event's unyielding commitment to inclusivity. It's an environment where everyone can feel safe, loved, and accepted, regardless of their sexual orientation or gender identity. This commitment to diversity is not just limited to the event itself, but also extends to the entire island of Gran Canaria. The local community is known for its warmth and hospitality, and the island has established itself as a haven for LGBTQ+ travellers.
Practical Information
If you're considering attending Winter Pride 2023 in Gran Canaria, here are some practical details to help you plan your trip:
Accommodation: Be sure to book your accommodations well in advance, as this event is popular and tends to fill up quickly. Maspalomas and Playa del Inglés are popular areas to stay.
Tickets: Check the official Winter Pride website for ticket information and packages. There are options to suit various budgets and preferences.
Travel Documents: Ensure that your passport and any necessary travel documents are up-to-date, especially if you're travelling from abroad.
Transportation: Gran Canaria has a well-connected airport, so getting there is relatively easy. Once on the island, you can use public transportation or rent a car to get to Maspalomas and Playa del Inglés, following the GC-1.
Conclusion
Winter Pride 2023 in Gran Canaria is more than just a party; it's a celebration of love, diversity, and acceptance. It's an event that welcomes everyone with open arms, creating a supportive and safe environment for the LGBTQ+ community and its allies. With a diverse range of activities, stunning surroundings, and a commitment to inclusivity, Winter Pride in Gran Canaria is an experience that'll leave you with unforgettable memories and a heart full of love.
Don't miss the opportunity to be a part of Winter Pride 2023 in Gran Canaria – a celebration that promises to be bigger, bolder, and even more beautiful than ever before.