You are in a room with your friends and you have 45 minutes to get out of it. Hidden throughout the room are all the clues to solve the enigma that has locked you in and whose theme is a mixture of fun and mystery.
Do you have everything you need to pass the test? In this article we will explain what an escape room is and why it has become one of the most popular options among young people, families and companies to spend a mysterious, enigmatic and, above all, fun time.
All set? Well, the game begins… now!
What is an Escape Room?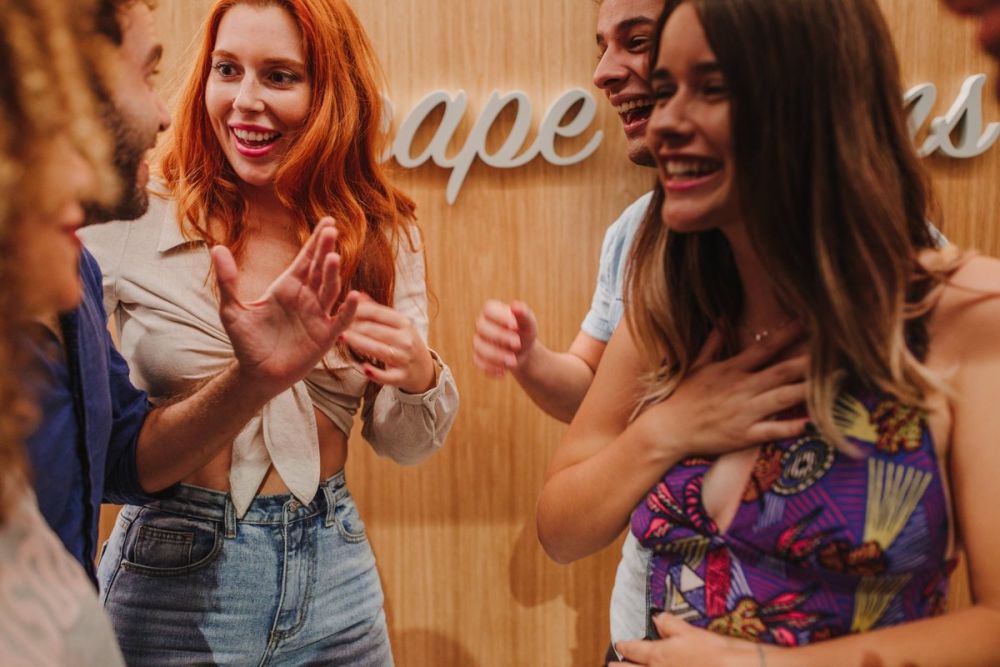 An escape room is a game based on the concept that combines problem solving with investigation and role-playing, which works by 'locking' a group of people in a room so that they can escape by solving the riddles whose clues to their solution are scattered around the room.
Types of Escape Room
Although the mechanics are exactly the same, the types of Escape Room vary according to the sequence in which we have to solve the puzzles or enigmas.
1. Linear Escape Room
In this type of escape room, the puzzles come one at a time. This means that until we have finished a puzzle we cannot continue with the next one.
Furthermore, the tests are not combinatory, so as soon as you manage to solve one, you can forget about the clues that led you to that puzzle.
However, until you solve one, you can't start the next one, so it's important that the group works as a team.
This type of escape room usually has a time limit for solving each puzzle, so mental agility and the speed with which the group synchronises is key.
2. Non linear Escape Room
This mode is the closest to the 'role-playing' concept of what an Escape Room is. You will have to gather a series of clues that will lead you and your friends to solve the great enigma.
In this category, everything adds up and, above all, the research carried out in the room is crucial, because you will find a clue that will help you solve an enigma that will bring you closer to the exit where you least expect it.
Unlike a linear escape room, here getting ahead of yourself can mean that you don't solve the mystery, which is why this type of escape room tests distribution, trust and teamwork so that everyone can do their bit to solve the enigma.
The essence of an Escape Room of this type is to bring out the best of our qualities, so if we have a friend who excels in any area, all the puzzles of this type will be theirs.
As a recommendation, Escape Rooms of intermediate or high difficulty are ideal for experienced players or for team building (or, in other words, for companies that want to encourage teamwork).
5 Benefits of a Escape Room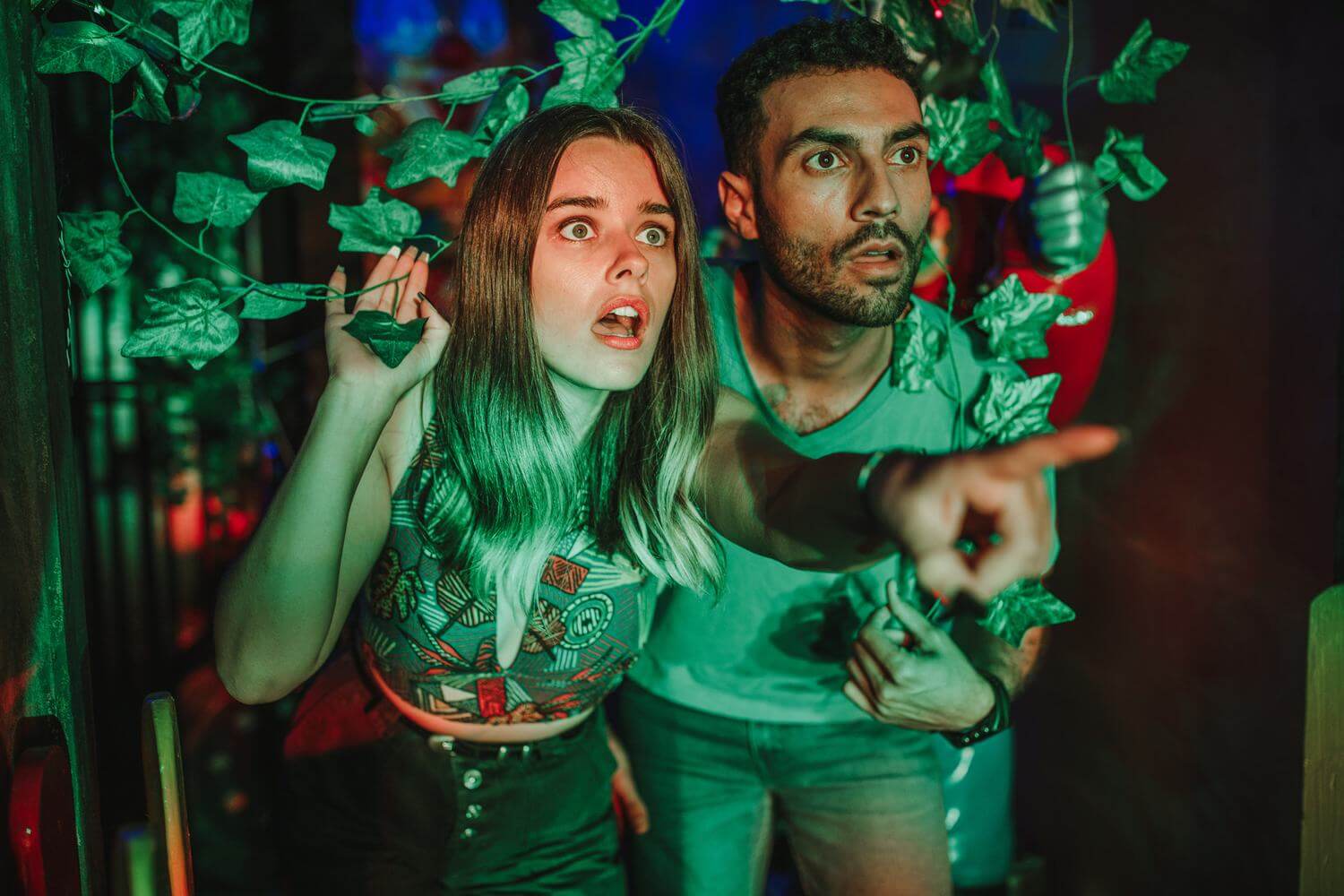 Enjoying an Escape session, both at a basic level and at its most experienced level, brings with it many benefits, focused on 5 fundamental points:
1. Mathematical logic
A large percentage of the puzzles to be solved involve mathematical logic. This does not mean that you have to do calculations, but that you have to apply reason most, if not all, of the time.
2. Teamwork
If you don't work as a team, it is virtually impossible to get out of the room. The game is designed for everyone to work together.
3. Visuospatial intelligence
Research work is fundamental. Applying logic in the middle of the scenario is key to finding clues and solving problems.
4. Emotion management
Stress and rushing, together with the character of each member of the group, makes the escape room a perfect test for managing emotions.
5. Group management
Under pressure and with a common purpose, you can see the role of leaders and the camaraderie that exists in a group of both friends and employees. Significantly, the escape room is one of the best activities that companies can use for team building to consolidate teamwork.
Recommendation: Anthology Escape Room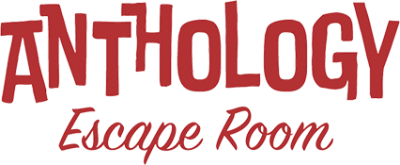 Located in the south of Gran Canaria, specifically in the Holidayworld Maspalomas amusement park, Anthology Escape Room has 4 rooms with different themes and modalities that make it the best option to enjoy an Escape Room in Gran Canaria.
This new amusement park has wanted to bring the most romantic concept of what an escape room is to all audiences, with and without experience in the activity. That is why we will be able to choose between these rooms:
Around the World in 80 Days: At a basic level, this test can be done by 2 to 6 people. It lasts 45 minutes and its objective is to help Phileas Fogg gather everything he needs to set sail on his round-the-world adventure.
The Greatest Show on Earth: An intermediate level room, inspired by the classic circuses of the 50's. Its genre is mystery and can be played by 2 to 6 players, with 45 minutes to solve the enigma.
50's Rock & Roll: It is a room based on the musicals of the 50s based on research. With an intermediate level and from 2 to 6 players, participants will have to solve the puzzles proposed by the test to get out before 45 minutes.
The Hound of the Baskervilles: Inspired by Arthur Conan Doyle's tale of terror and mystery, this quiz is designed for the more experienced player. Based on the mystery genre as you would expect, players will have 45 minutes to solve the mystery of the Hound of the Baskervilles.
Do you already know what an Escape Room is and do you have all the clues to solve the riddle? If so… Come and solve it in Anthology Escape Room at Holidayworld Maspalomas!