You would be surprised by the amount of benefits that an Escape Room can have, at an educational level. Obviously, if we are talking about early childhood education, we will have to consider opting for rooms that have a simple difficulty, in order for the little ones to be the protagonists of the feat of leaving the room.
The amount of elements that coexist and are necessary for success, make the escape room a completely educational activity as well as fun. So, as specialists in fun, we recommend that if what you want is to give your children fun and educational leisure, going to an Escape Room can be a more than interesting option.
What is an educational escape room?
An educational escape room is an activity based on leaving a room solving riddles, riddles and puzzles, whose clues are hidden throughout the room. At an educational level, these "tests" are activities directly related to aspects that are given in the classroom. Questions or combinations that make the participants put into practice everything they give in class.
In this way, all the agents in charge of the education of the youngest and smallest children can attend these types of activities to enhance skills and abilities that will later be crucial in their educational development.
As we have mentioned, this activity poses real challenges for all the people who venture to enjoy it. This, taken to basic levels, transforms escape rooms into incredible educational tools that reinforce many cognitive and emotional aspects.
5 benefits of an escape room in education
An escape room houses a large number of cognitive benefits for everyone who performs them. During this article we will show you those that, for us, are the most important when considering this activity as an element as fun as it is learning.
A fun way to learn is by making your own puzzle games like escape rooms. Students can do this to show what they know about a topic, like history, science, or books. To help them, there's a website called Mybestwriting. It checks their writing for mistakes and makes it better. So, they can create awesome escape rooms!
Take note:
1. Learning to work as a team
Without a doubt, one of the most important benefits of collaborative learning. An escape room not only forces them to have to work as a team, but also to learn how to do it and to get feedback from the knowledge of their companions in order to solve all the enigmas that are in the room.
2. Memory optimization
An escape room requires the use of memory in all its aspects. In the short term to retain the information that the room shows us, as well as all the clues that we are finding.
On the other hand, the use of long-term memory is essential to remember all the knowledge that they have been able to give in class or at home and apply it in the riddles.
These obligations make escape rooms an incredible activity to optimize the use of memorization.
3. Data association
Applying the knowledge that is given in class or at home has its difficulty. Being located in a context makes it perhaps difficult to think about content that has been given in the classroom. Therein lies the challenge that an educational escape room proposes: Associate data and learning with the enigmas that are distributed in the room.
4. Logical reasoning
Logical reasoning is the application after the association that we mentioned earlier. Escape rooms not only make them associate knowledge and ideas but also implement them. The logical reasoning is enhanced not only by the ability of each of the participants, but by the communion of all of them to solve the puzzles.
5. Pressure management
And if the escape room has something, it is a time to solve the enigmas and be able to leave the room successfully. The pressure is present and the desire to pass the test. They will have to learn to manage with that pressure to work as a team, associate what they remember from class and correctly apply all the knowledge before time runs out.
Why use an escape room as an educational resource?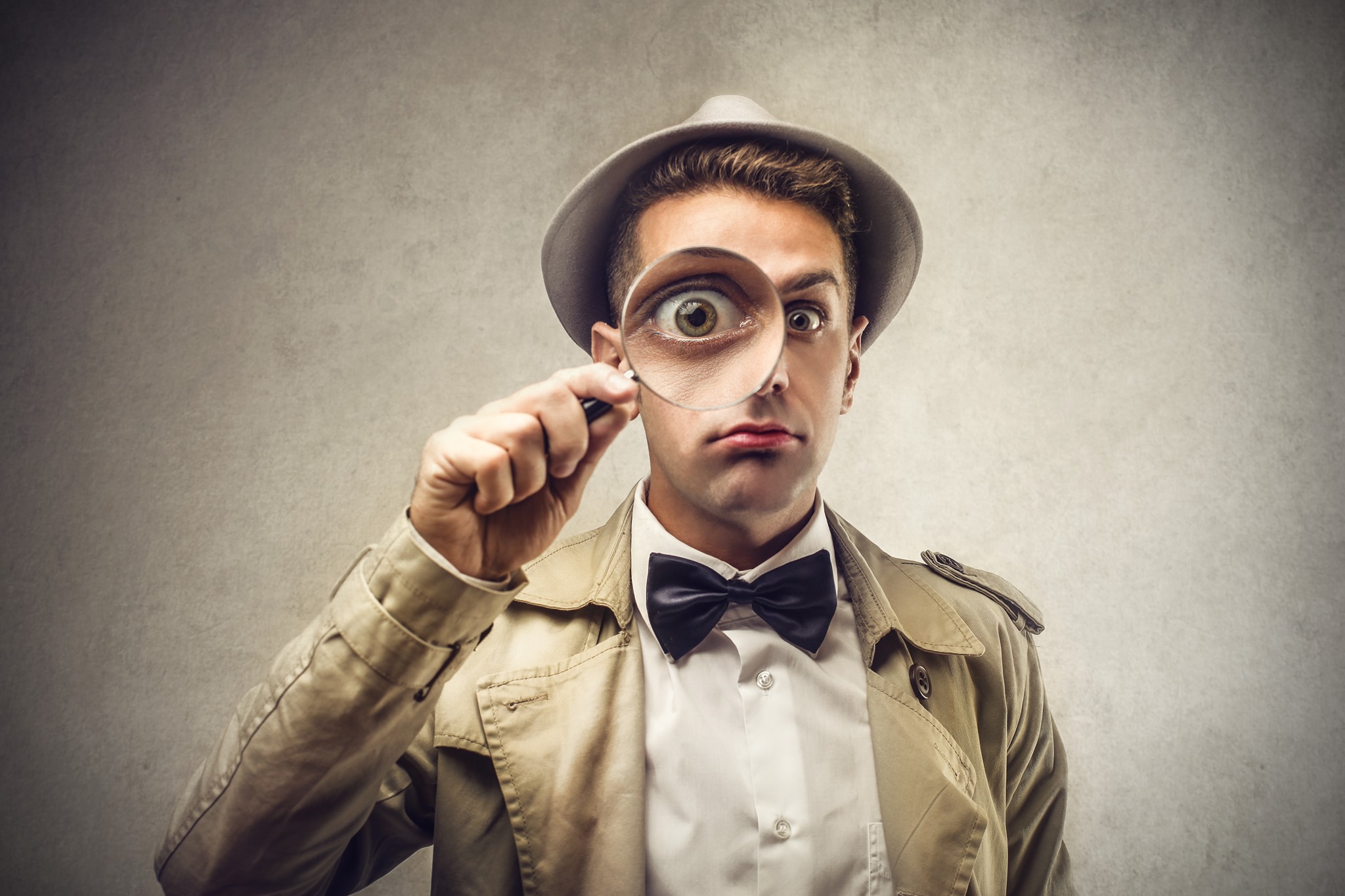 Having fun and learning can go hand in hand perfectly. One of the examples of this fusion of concepts is the Escape Room, where, as we have seen, it will be necessary to apply a series of behaviors to successfully leave the room and therefore benefit from the educational properties it has.
From Holidayworld Maspalomas, we encourage you to come and enjoy our Anthology Escape Room, made up of 4 different escape rooms, both in theme and difficulty, and start combining fun with learning. We present our rooms that we are sure you will love to come with the little ones to overcome them.
Around the World in 80 Days: Find out how to get all the arrangements made so that Phileas Fogg can set sail on his incredible journey around the world. An ideal activity to discover all the knowledge that one of Jules Verne's most iconic novels has.
The Greatest Show on Earth: Culture about the history of circuses and the world of the 50s. Intermediate level and with incredible elements to know everything about the history of entertainment.
'50s Rock and Roll: An impressive room about 50's movies and musicals. A review of general culture and full of impressive historical knowledge that you will have to live with to get out of the room.
The Hound of the Baskervilles: One of the most important mystery novels in history. Review the most important chapters in the history of Conan Doyle and introduce the little ones to the mystery and the adventures thanks to a room whose demands are high and where they will have to put into practice all the knowledge to get out of it.
Consider the educational escape room as an incredible resource to spend an afternoon full of fun and learning with the whole family or with friends. From Holidayworld Maspalomas we encourage you to come to know the fashion attraction throughout Europe and delve into the enigmas and puzzles that keep all escape rooms.