All our lives, we've been amazed by the Japanese culture and the way of life of this very distant country. Another thing that attracts our attention, because of its exoticism, the mixture of flavours and aromas, is its cuisine. In the Canary Islands, we're lovers of this type of gastronomy. Therefore, it's important to know where we can find Japanese restaurants in Gran Canaria.
The best Japanese chefs have come to our country to teach us the best of their cuisine. Well-known dishes such as sushi, maki, udon, tempura and yakisobas have become part of our daily lives and are now part of our gastronomy.
If you've reached this article, it means that you're a lover of good Japanese cuisine. Therefore, you should know that Gran Canaria is an island with a wide variety of Japanese restaurants, thanks in part to its good relations with Japan and its large Japanese colony.
In the following lines, we're going to show you why Gran Canaria is considered one of the best places in Spain for Japanese restaurants, especially in terms of value for money.
Where to eat Japanese food in Gran Canaria
Did you know that the first Japanese restaurant to open in Spain was in Las Palmas de Gran Canaria? Yes, you read right. As you'll see below, the first establishment dates back to 1971. The trigger for its opening was the large influx of Japanese boats to the Port of La Luz, after passing through the Atlantic to fish tuna.
Likewise, to realise the importance of some Japanese restaurants in Gran Canaria, you should know that Japan has two consulates on the islands, one of which is in Las Palmas de Gran Canaria.
Now that you know the importance that a country like Japan has on the islands, we'll move on to the most important thing. Here's our Top 5 of the best Japanese restaurants in Gran Canaria.
1. Fuji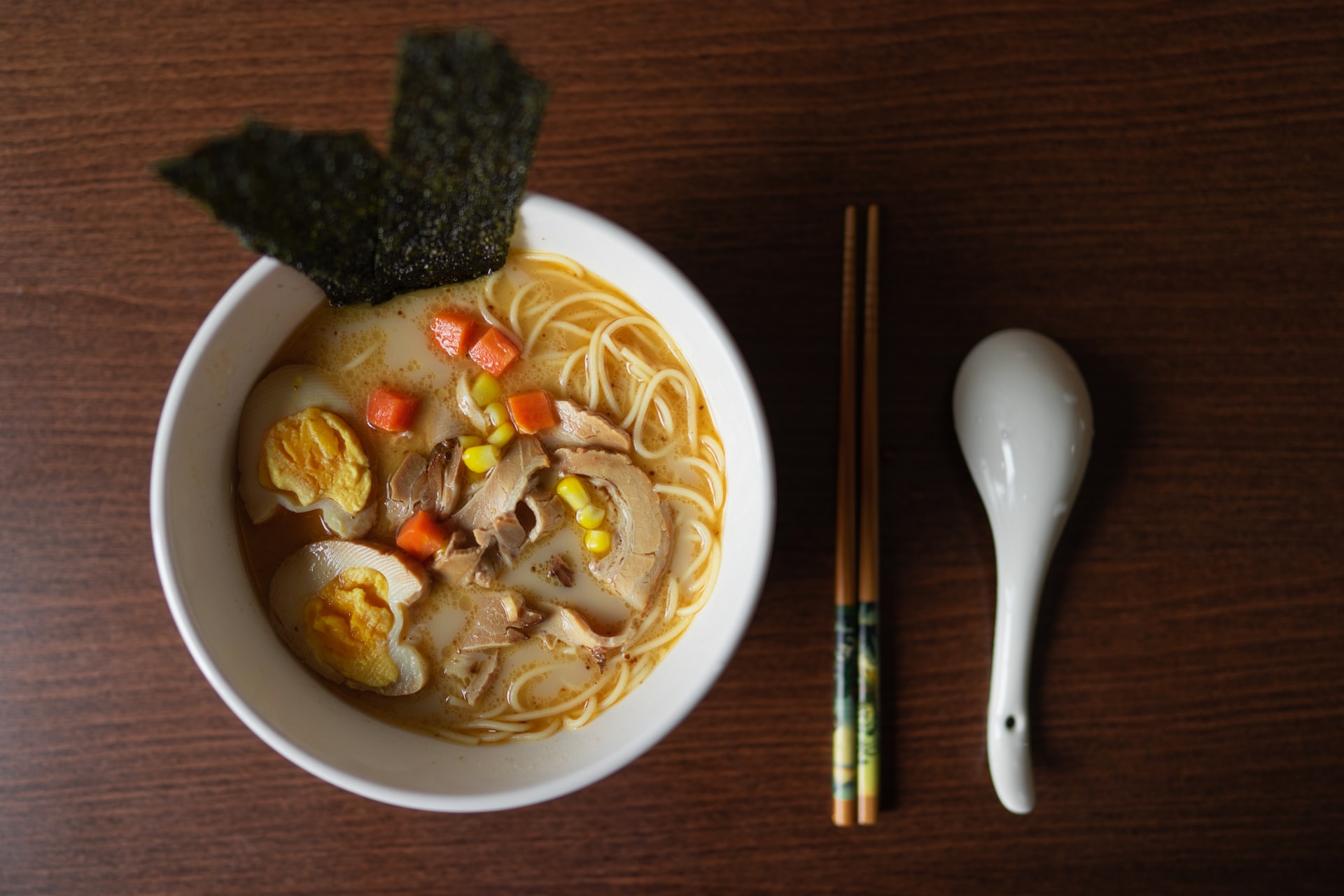 We couldn't start our ranking with any other restaurant than the pioneer, the one that paved the way.
Fuji was the first Japanese restaurant in Spain and is located in the picturesque neighbourhood of Guanarteme, in Las Palmas de Gran Canaria. Considered the best Japanese restaurant in the whole of the Canary Islands, we're able to taste such exotic and exquisite dishes as butterfish carpaccio or red tuna with truffle.
In terms of quality/price ratio, we must tell you that it's a restaurant with a somewhat high price. However, you're going to pay for quality in terms of the ingredients and the finish of the dishes, so the price is fully justified.
2. Kyoto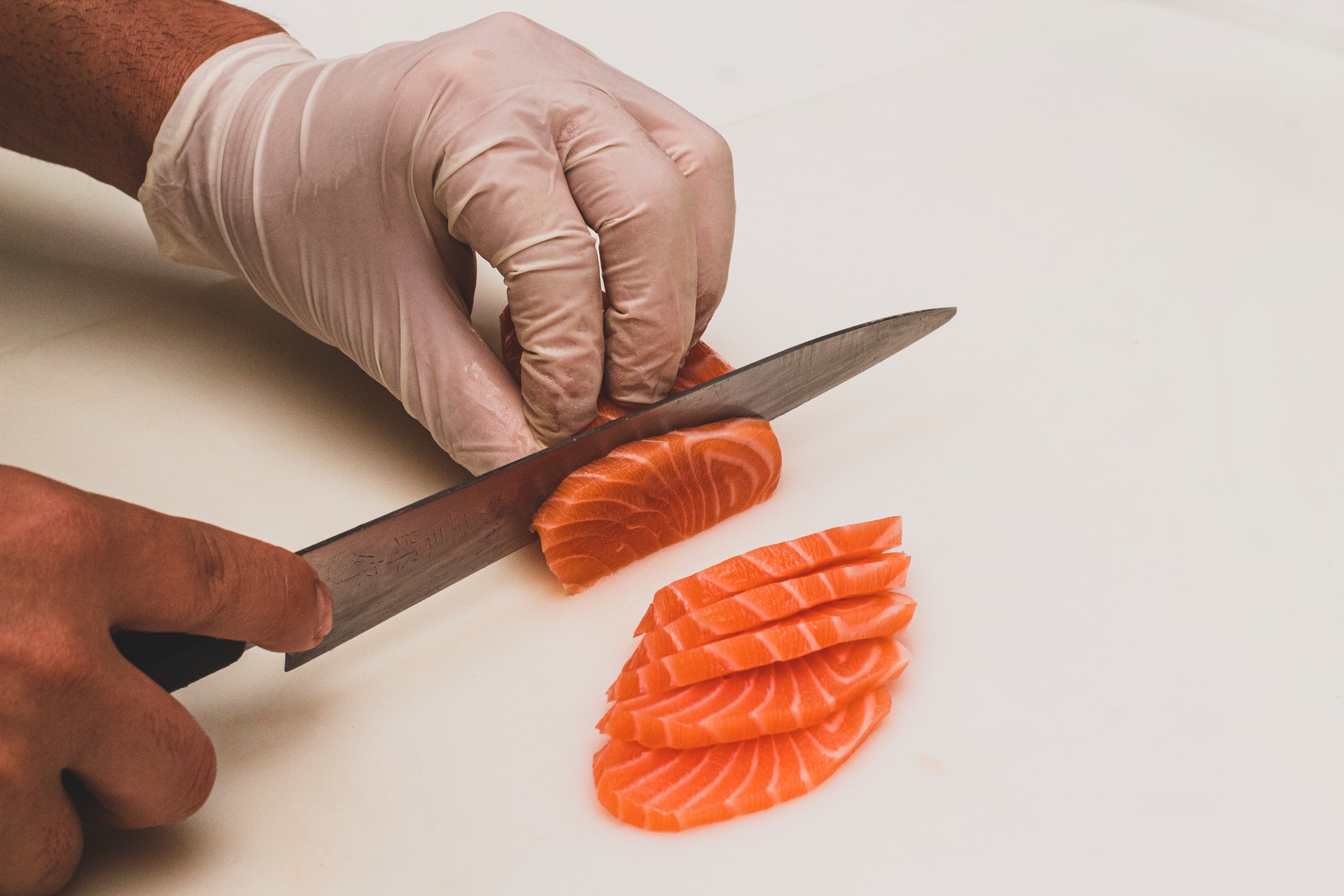 Another of the great Japanese restaurants in Gran Canaria after Fuji. Kyoto is a small establishment located in the capital's Alcaravaneras neighbourhood.
Unlike other restaurants, here you can enjoy the best menu with dishes like makis, tempuras, yakisobas, california makis, etc. The menu is quite simple, but the quality of the dishes will surprise you.
In terms of price, being a more menu-oriented establishment, it's a little below the price of a typical lunch or dinner at Fuji.
3. Nomiya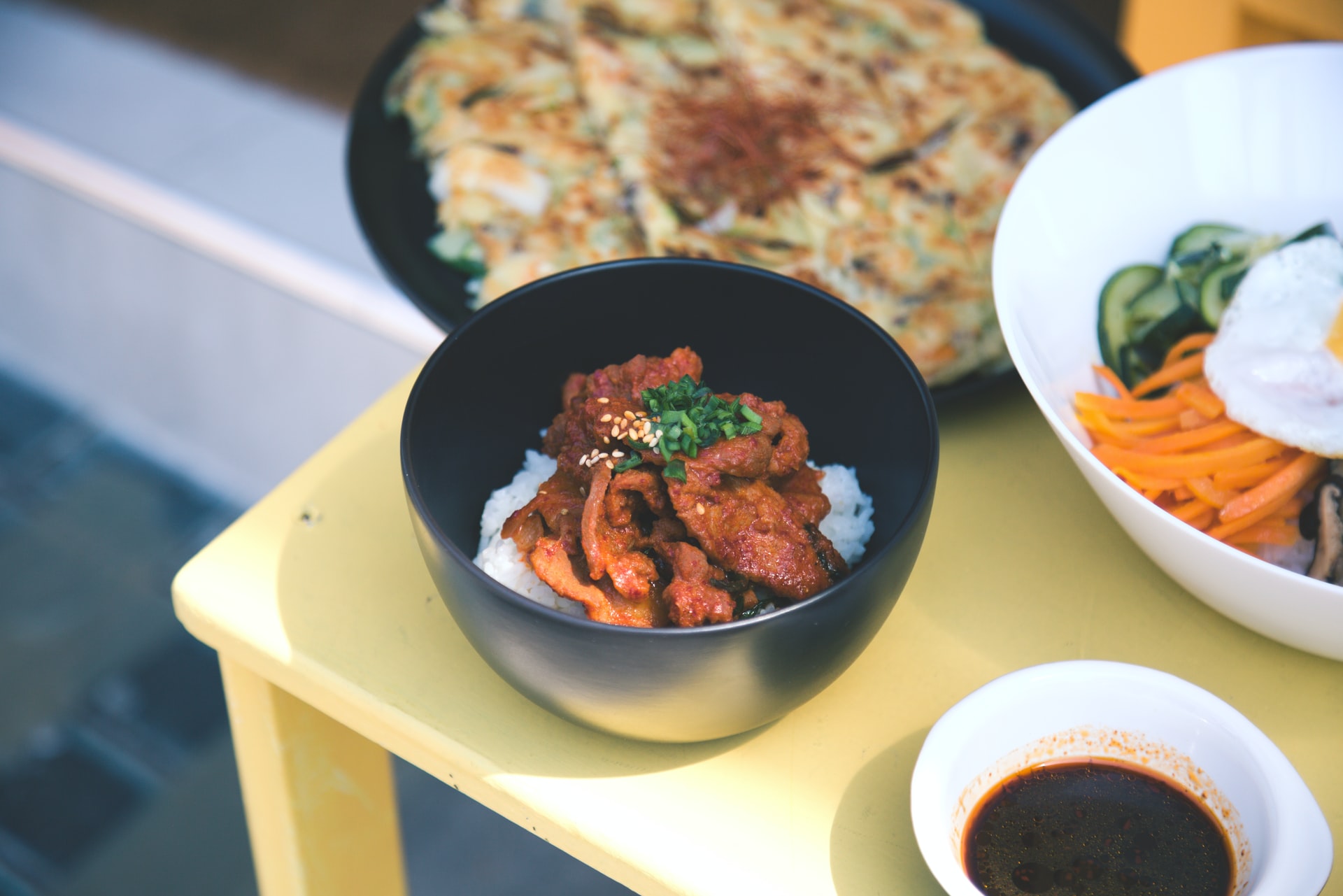 If you're a lover of Asian cuisine in general, you'll feel right at home at Nomiya. It's a restaurant in the heart of the city, close to the Mesa y López shopping area, and offers a fusion of Japanese and Korean food, where the mainstay is Japanese cuisine.
We recommend that you don't leave without trying the beef bulgogi, the nomiya ceviche or the tonkatsu.
The price is very similar to those mentioned above, depending on what and how much you order.
4. El Bento Japonés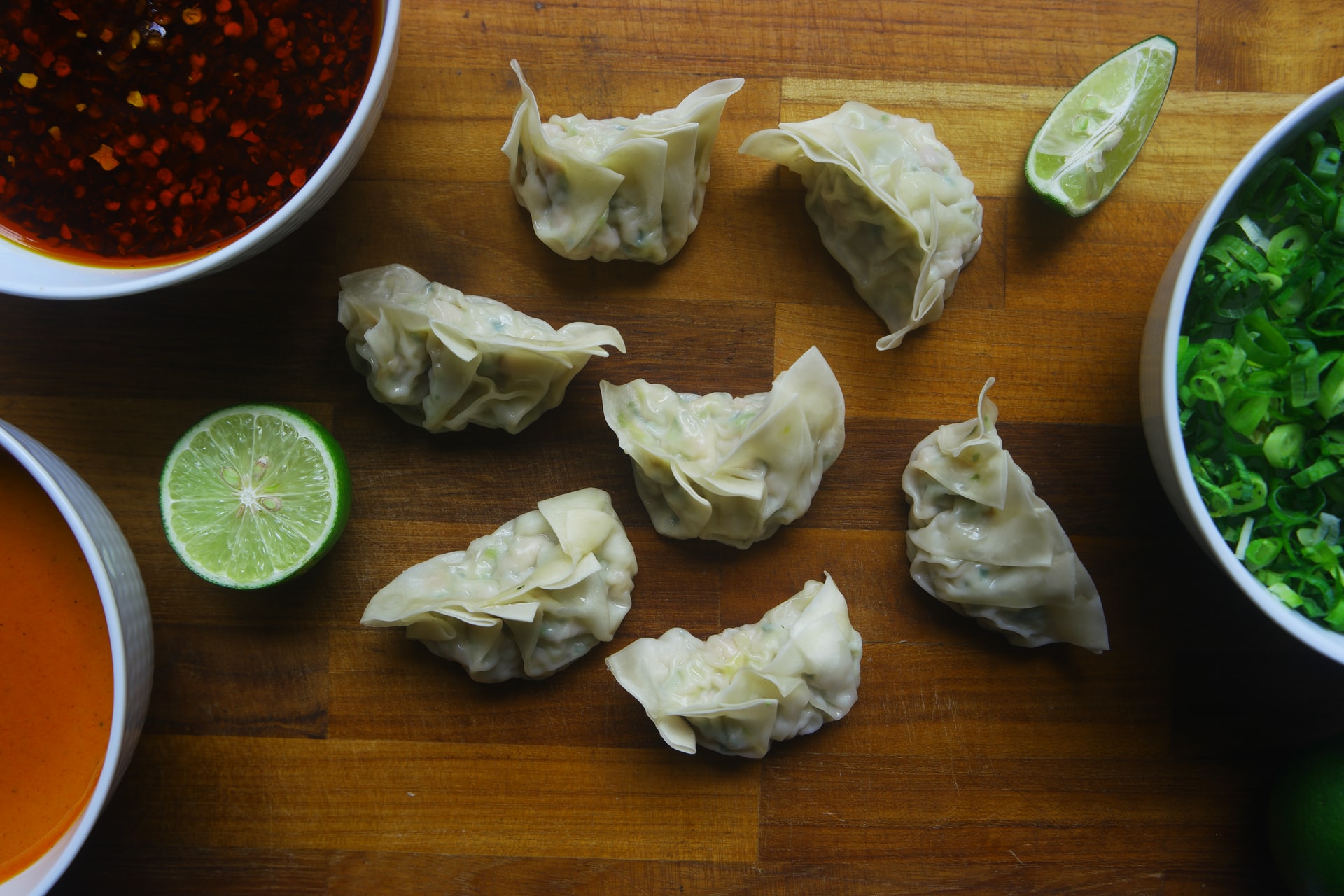 We go up a notch, and we do it with the last bet as far as Japanese haute cuisine in Gran Canaria is concerned.
El Bento Japonés is a Japanese restaurant in Gran Canaria that offers a tasting menu called Omakase, which provides a fusion of flavours and aromas combined with fresh, top quality ingredients.
Apart from this suggestive menu, we can highlight some dishes such as: tuna belly tuna in tempura, enoki mushrooms rolled in slices of sirloin, foie makis or fresh sushi.
5. Nisei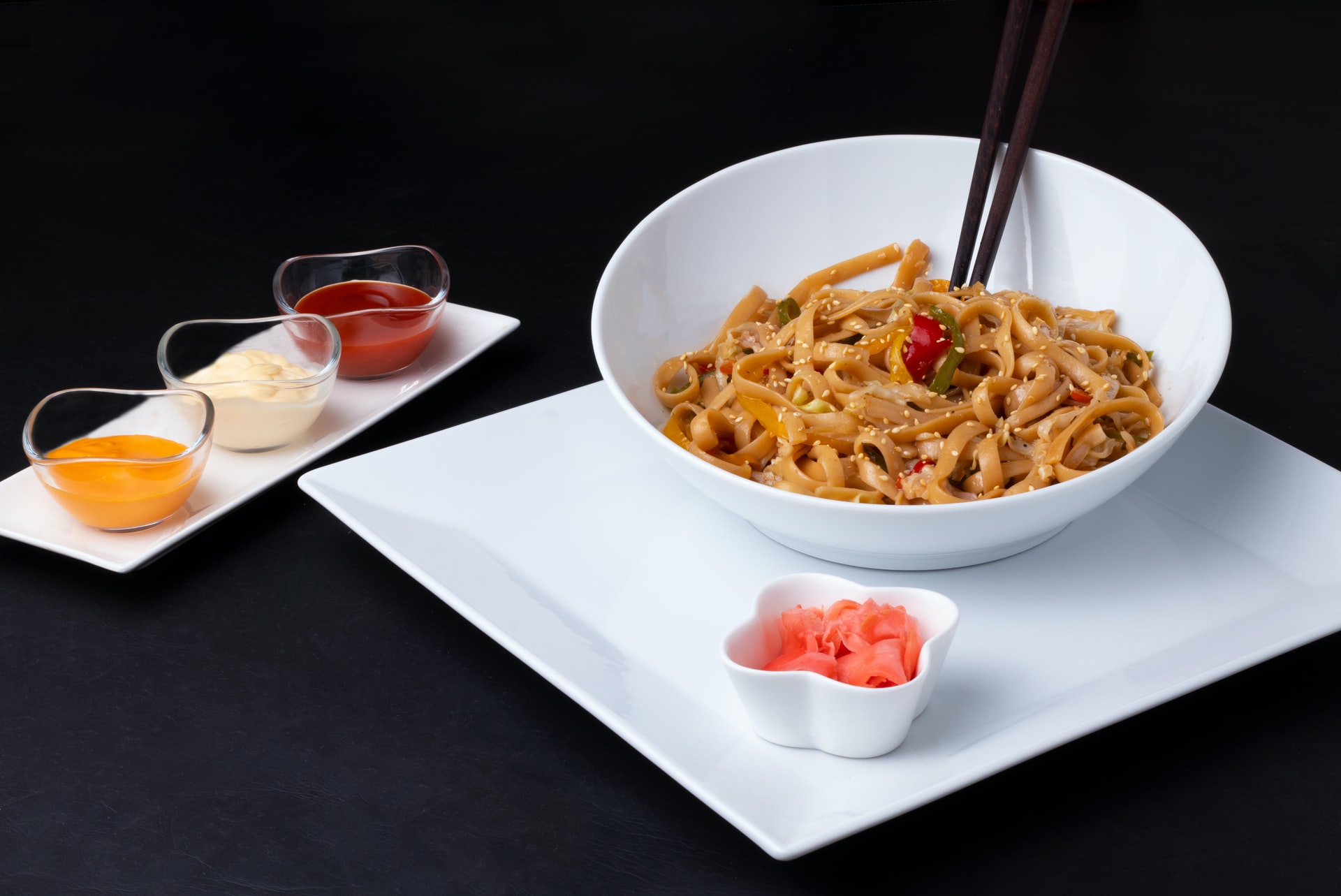 We bring our ranking of the best Japanese restaurants in Gran Canaria to a close with a visit to the south of the island.
At Holidayworld Maspalomas you'll find the Nomad Gastro Market, which is home to one of the most popular mixes in recent times: Nisei and its Japanese and Peruvian fusion cuisine.
It's a cuisine concept that is not at all far-fetched. We must remember that Peru and Japan have very strong ties. Peruvian cuisine has dishes of Japanese origin that have been adapted to their environment.
In this Japanese restaurant in Gran Canaria, you can enjoy the best of each cuisine in the incomparable setting of Maspalomas, such as its wide variety of sushi, seafood dishes like ceviche or the innovative way of making burritos with seaweed, containing rice or salmon inside.
Japanese food in Gran Canaria: a real culinary experience
This concludes our review of the best Japanese restaurants in Gran Canaria. Undoubtedly, it's the best island where you can enjoy this unique gastronomy that has so much to offer.
As you've been able to see, each of these establishments has something that makes them special and bastions of a cuisine that has earned its place as one of the most recognised in the Canary Islands, above other popular cuisines such as Indian or Mexican.
In short, we hope that this valuable information we've offered you has helped you find out which is the best Japanese restaurant in Gran Canaria and to fall in love with its gastronomy.