Corporate events in Gran Canaria are very usual. But, although at first sight this may seem a little bit boring, in the last years a new modality has emerged that is ideal for members of the same company to come together and to know each other even more. This is called: team building.
This method is perfect to build high-performance teams and improve interpersonal relationships within a business. Therefore, it is not surprising that it is currently one of the key tools in organisational development and that it is applied especially in modern companies.
This is a great way to achieve a high performance team which means that it achieves a high level of results with great satisfaction and motivation. Having an integrated, motivated and productive team should be a priority for every company, especially when there is a lot of competition.
Henry Ford has a fitting quote for that:
Coming together is a beginning;
keeping together is progress;
working together is success
Corporate events ideas and places in Gran Canaria
There is no doubt that Gran Canaria is a multi-faceted island. In fact, it is known as the "miniature continent" because of the large number of natural settings it has, resulting in a large number of visitors from everywhere.
From the typical tourist who looks for relaxing and lying on the beach under the eternal sun, through nature lovers thanks to the difficult orography of the island, to business tourism, you can find them all.
Therefore, it is not surprising that corporate events in Gran Canaria are a very attractive option for all those companies that want to team up. So, now we will tell you some original corporate event ideas for groups of workers to become even more motivated.
1. Bowling alleys
Bowling is a great option for sticking together, as it has numerous benefits such as the following:
Encourages fellowship
Helps release stress
Improves confidence
Favours healthy competitiveness
Works all muscles
Improves self-control
Keeps the body active
It's fun
Improved coordination
There is no doubt that all these advantages of bowling are very useful for a company, right? And there is no better way to improve working relationships than to enjoy a game of bowling in Swing Bowling together with your colleagues and score the perfect strike in the only professional bowling lane in Gran Canaria.
2. Karaokes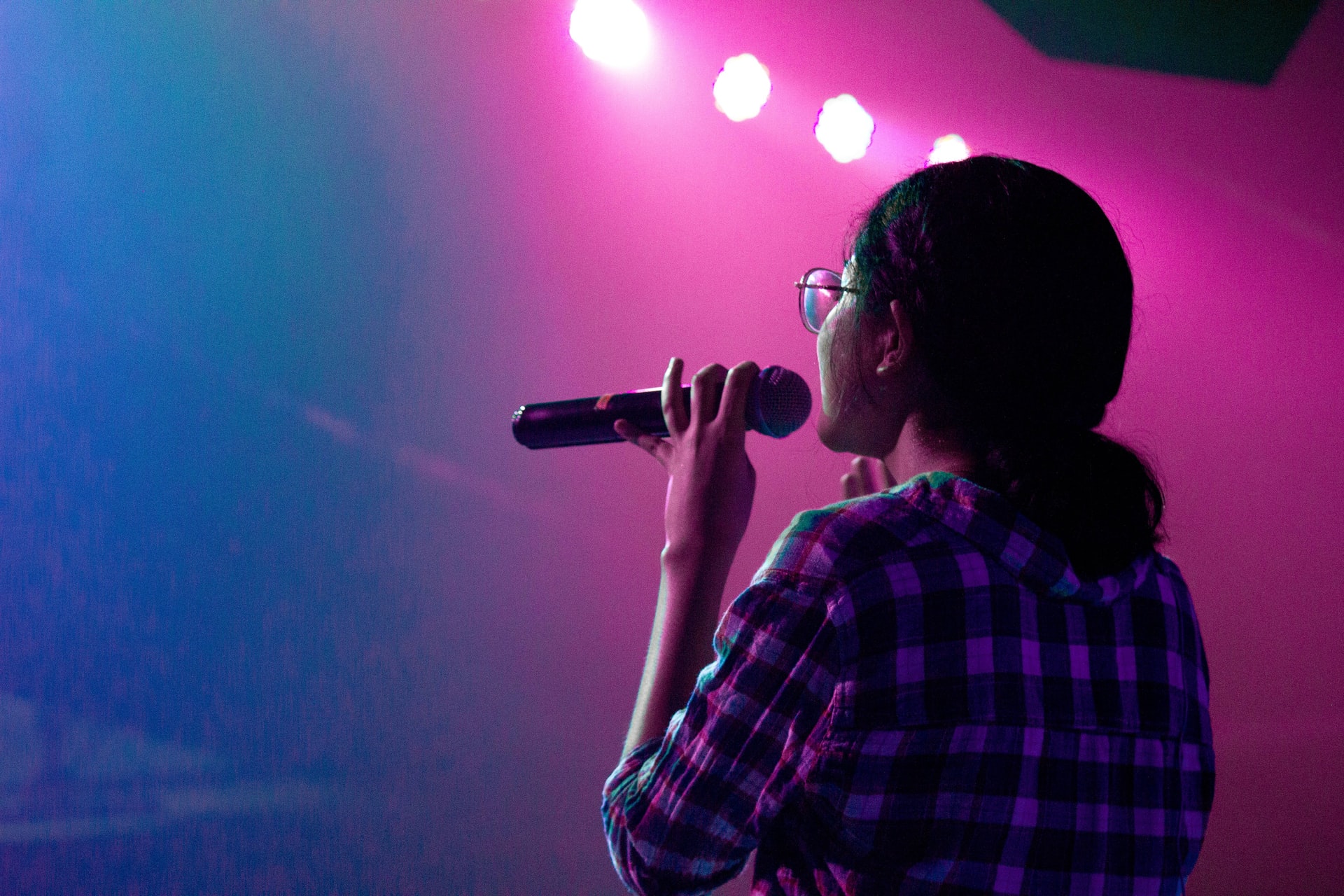 Speaking in public is something we should all do regularly to beat the stage fright. But singing in public is the next level. Especially if it is in a relaxed atmosphere among friends or colleagues. It is one of the best ways to overcome the fear of making a fool of yourself. And it has many other advantages:
Stimulates the brain
Calms stress
Helps to show feelings and emotions
Shows the talent
Helps you breathe better
Improves memory
Increases confidence
Favours socialisation
It's a lot of fun
As you can see, all these points are very beneficial to achieve a more united team through a very fun activity. No doubt, corporate events in Gran Canaria are great at Bamm Karaoke, the ideal place to have fun with your colleagues and feel like an artist in any of its four rooms with different themes and more than 30,000 songs in different languages.
3. Escape rooms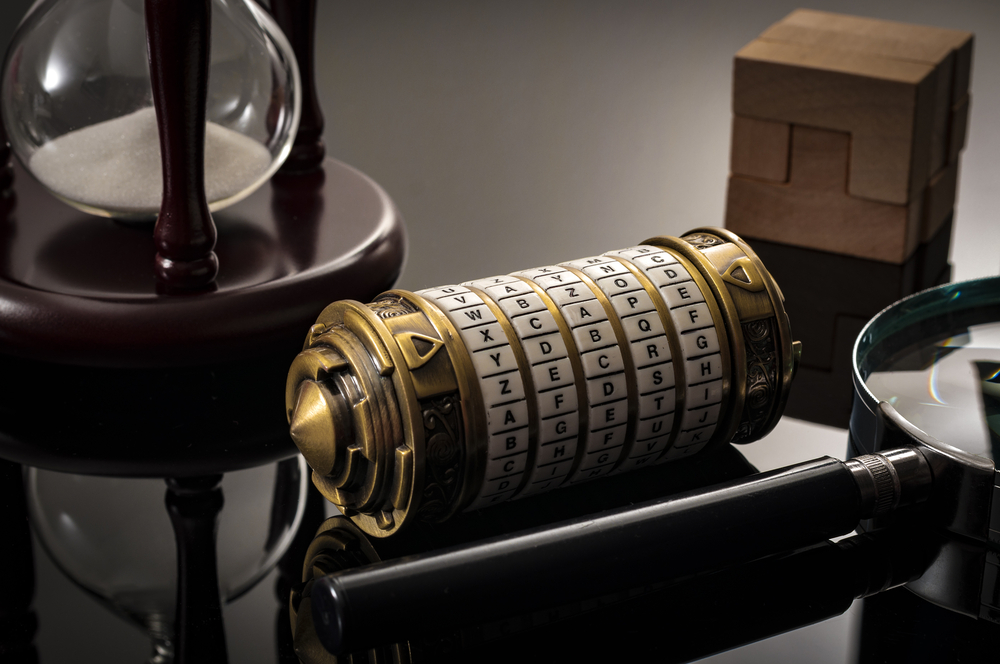 In addition to being a playful activity to have a good time among co-workers, escape games have very important benefits:
Teamwork through communication, organization and cooperation
Improved self-esteem by overcoming obstacles and solving puzzles
Development of group care capacity
Promotes problem-solving capacity as time is limited
Complete disconnection by not being able to use mobile phones and focusing only on the game
Enhances ingenuity, logic and intuition when solving problems
Close ties with other players, especially when making common decisions
These points are extremely important within a company. Because we all have special skills that we don't know until we get down to business. The best way to discover them is to go to any of the four Anthology Escape Room.
4. Restaurants
There is a universal say: food brings people together. And enjoying meals together with colleagues in a pleasant atmosphere is something that every company should encourage yes or no.
For this reason, and although Gran Canaria has an infinite number of catering options, there is probably no better way to complement the above options than with a good meal at any of the Nomad Gastro Market establishments.
Thus, everyone can choose what they like best and then sit at a communal table with their colleagues. We assure you that laughter will be more than guaranteed if you opt for this.
Another good option is to have a few beers in a more sporty atmosphere like that of The Harrow Sports Bar, where you can enjoy the best sporting events with your colleagues.
Holidayworld Maspalomas, the best place to make team building in Gran Canaria
No doubt, as you have seen, the ideal place for a company's staff to be strengthened more than ever is Holidayworld Maspalomas. Here you will be able to promote team building to the maximum through fun activities that will make your colleagues feel more like family than ever. With this corporate event ideas in Gran Canaria you will have happy employees.