Playa del Inglés is the main tourist area of the island of Gran Canaria and is home to a wide variety of entertainment and gastronomic offers. That's why, in this article, we're going to present you the 5 best restaurants where to eat cheap and good in Playa del Inglés.
Let's go!
The best 5 restaurants where to eat in Playa del Inglés
1. Holiday World NOMAD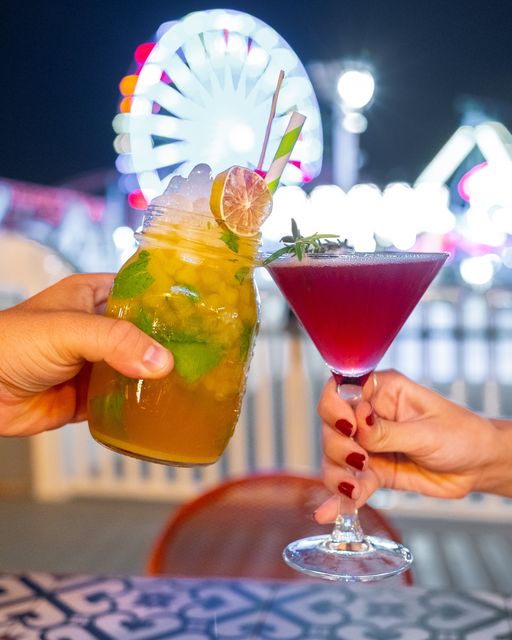 Holiday World Maspalomas isn't just a place to have fun. At the gastronomic area "NOMAD Gastro Market" you can taste a wide variety of flavours from all over the world, under the same roof.
We highlight the presence of the restaurant MR. KALE, which offers you Realfood and healthy options and is presented as the improvement and innovation of gastronomy.
2. Aloha Hamburger Bar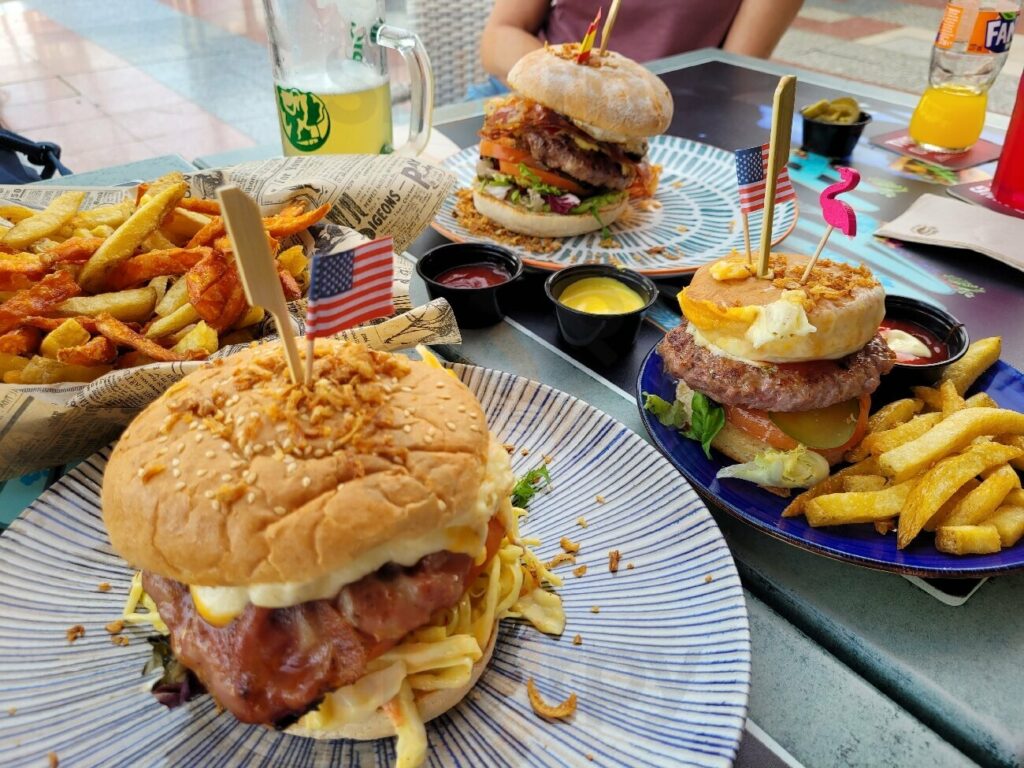 A small but cosy place is how consumers describe the "Aloha" restaurant, and even encourage you to try some hamburgers on offer on their extensive menu. To accompany the successful burgers, there's a wide variety of refreshing cocktails.
3. Calma café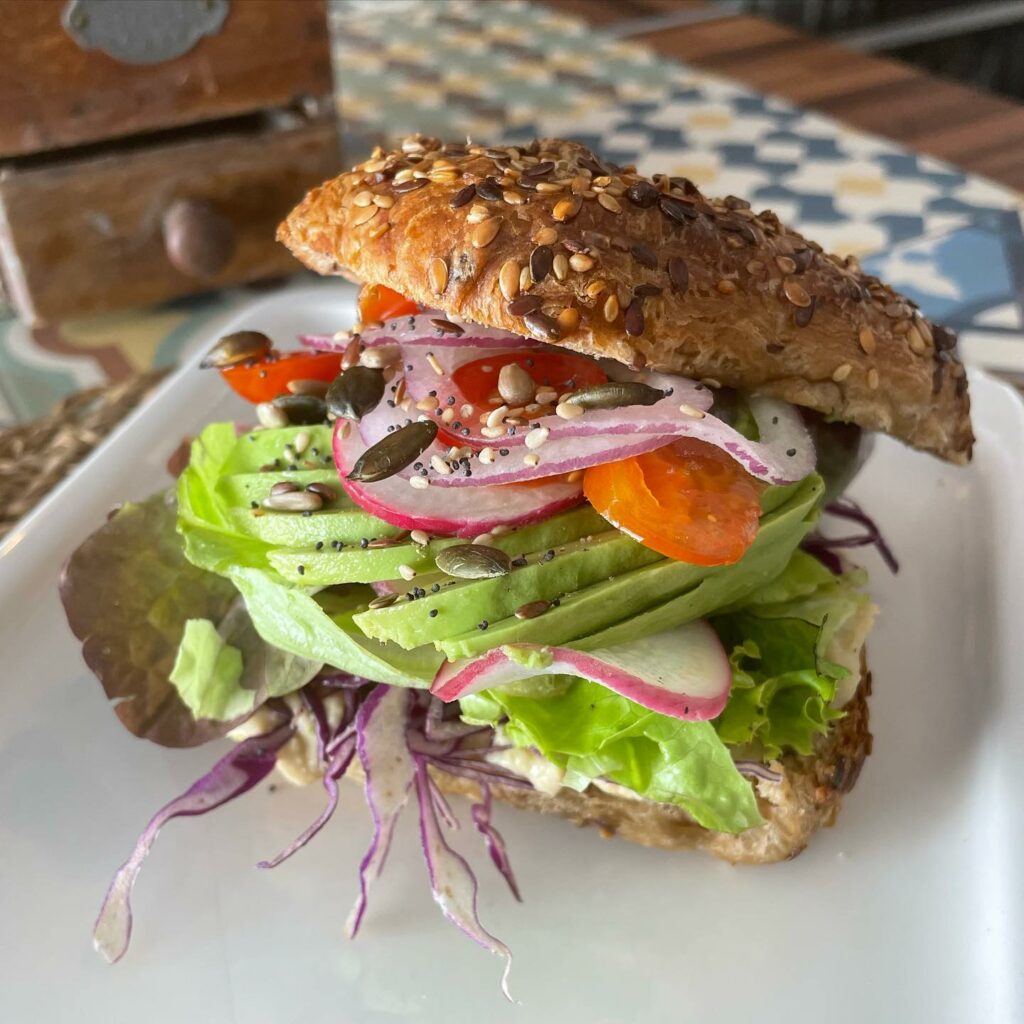 Small places can surprise and surprise a lot. That's the case of Calma Café, a restaurant dedicated to breakfast and lunch, as well as Brunch.
Its menu also includes vegan and vegetarian dishes, such as the "Triassant", a kind of croissant with seeds, filled with various foods to be chosen by the consumer.
If you want to enjoy the peace and quiet and the quality of the food, this is the place for you.
4. K1 Food & Lounge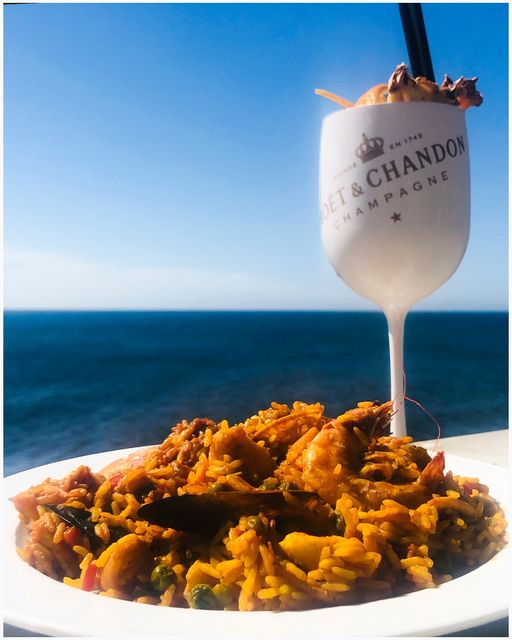 A place to disconnect, delight your palate and create indelible memories. That's its letter of introduction. It's an outdoor space where consumers can enjoy a pleasant atmosphere with live music, and above all, tasting their dishes.
5. Sawadee Thairestaurant & Bar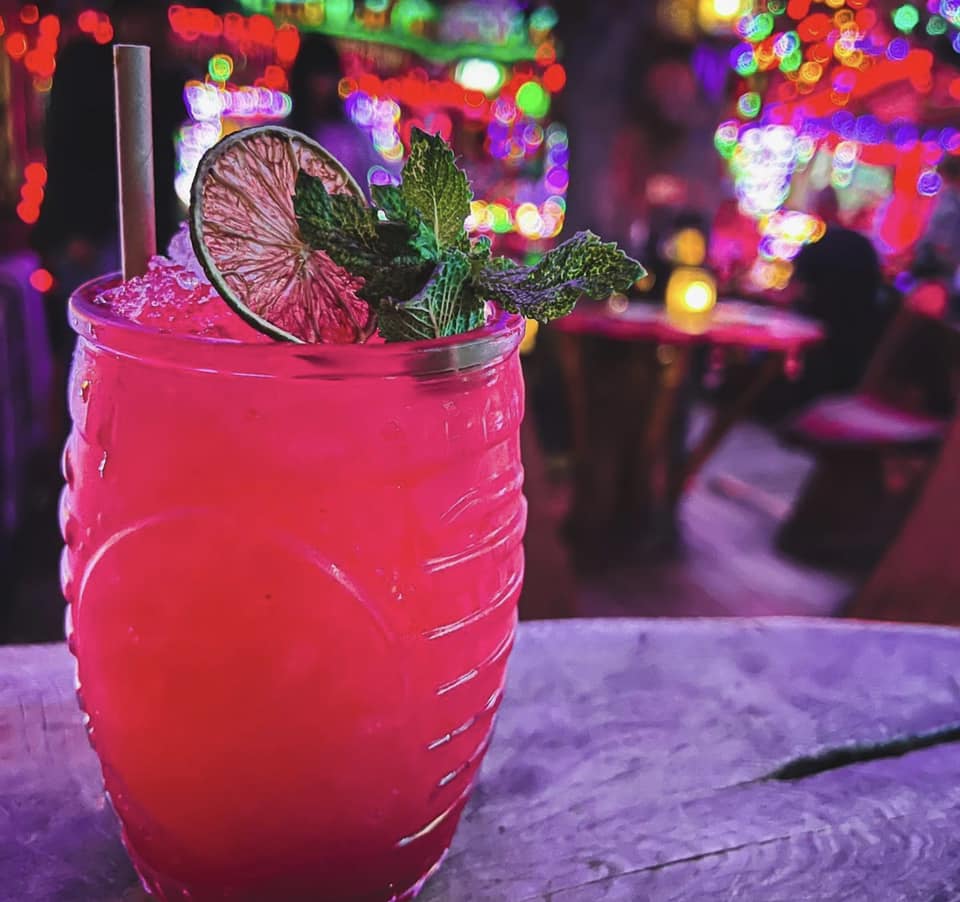 The new Thai restaurant Sawadee, in the south of Gran Canaria, has made its way through its innovative proposal. A magical place where you can feel transported to Thailand itself, offering a unique experience to the consumer; enjoy lunch or dinner with your partner or friends in their "Igloo".