Eating out in the south of Gran Canaria can be a difficult choice because there are many (and very good) options. However, there are times when we are looking for a departure from the traditional and usual, and we want to enjoy a gourmet experience that is a bit alternative and out of the ordinary. You can find all this and much more at Nomad Gastro Market, the gastronomic market at Holidayworld Maspalomas. In this market you will find more than 400 culinary references from the most outstanding restaurateurs operating on the island.
Gastronomy in Maspalomas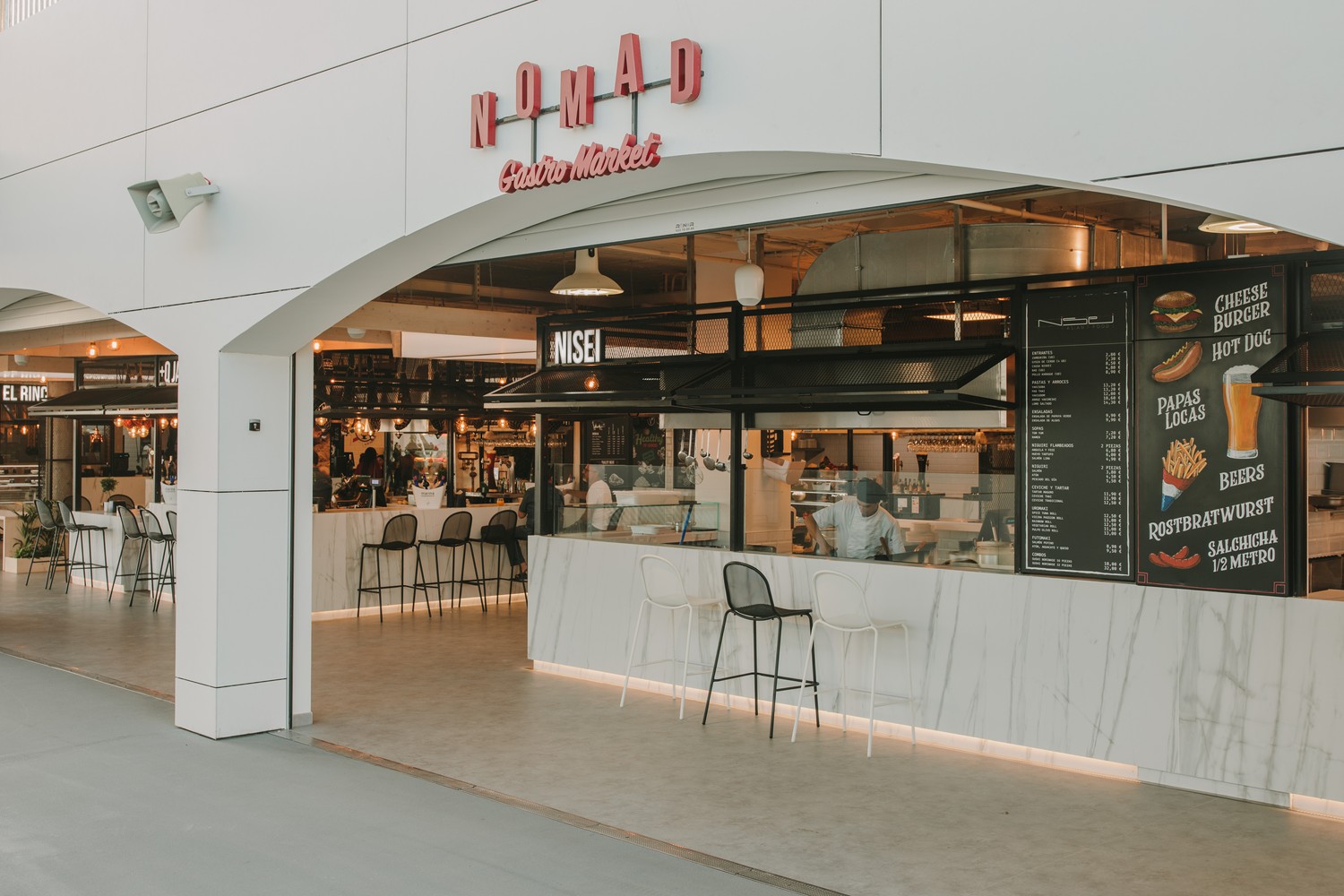 Gran Canaria, as you probably already know, has joined the wave of new gastronomy in recent years with the opening of a multitude of restaurants that experiment with haute cuisine and the different flavours of the world. Today we show you 14 spaces you can't miss at Nomad Gastro Market, the perfect place to eat in the south of Gran Canaria.
1. La Taqueria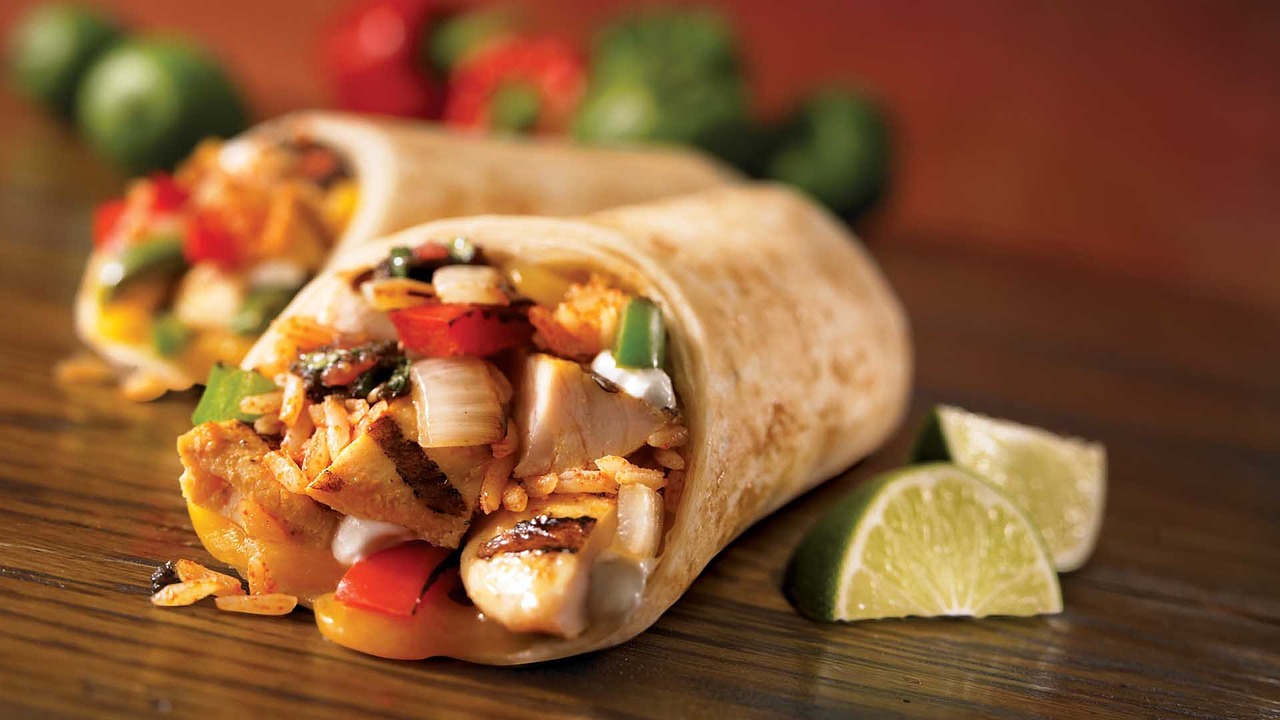 In La Taqueria they offer their customers proposals such as tacos al pastor, chipotle chicken, guajolote with mole, enchiladas, flautas, burritos, nachos and much more, all prepared in a new way to adapt the traditional Mexican cuisine to the new culinary paradigms. If you want to eat cheaply and well in Gran Canaria and you are passionate about Mexico, don't miss this option!
2. Helamore
As its name suggests, Helamore is ice cream made with love, and for this they have the experience of their master ice cream maker Danilo Cappa and his team who elaborate and shape their delicate ice creams. They use the best raw materials from Italy and local products for their production. And Helamore also thinks of everyone, and in their establishment you can enjoy vegan products and vegetable drinks. Enjoy the flavour at an unbeatable price!
3. Pan Comido by Revuelta
For bread lovers. Signature sandwiches, gourmet sandwiches and much more is what you'll find at Pan Comido by Revuelta. An option that, as well as tasty, is really economical. Let yourself be seduced by these incredible sandwiches!
4. El Bandera
El Bandera is the typical Canarian option you can find at Nomad Gastro Market, Holidayworld's gastronomic market in Maspalomas! Identity, kindness, courtesy, friendliness? The best of traditional Canarian gastronomy with a touch of fusion for an unforgettable evening! And all this at really affordable prices. An option to take into account if you are looking for a good place to eat in Gran Canaria.
5. +QJAMÓN
A laugh, a drink… and a bit of typical Spanish 'picoteo'. An option that will delight lovers of Spanish food. In +QJAMÓN you will find some of the most important references of Spanish gastronomy. They specialise in Iberian products and cheeses, always of the highest quality, and at a very moderate price considering the quality of their raw materials.
6. La Trattoria by Bienmesabe
Delicious Italian street food with pizzas, pasta, salads and much more. All the flavour of Italy can be found at La Trattoria by Bienmesabe, a great option for where to eat in the south of Gran Canaria!
7. La Papa Loca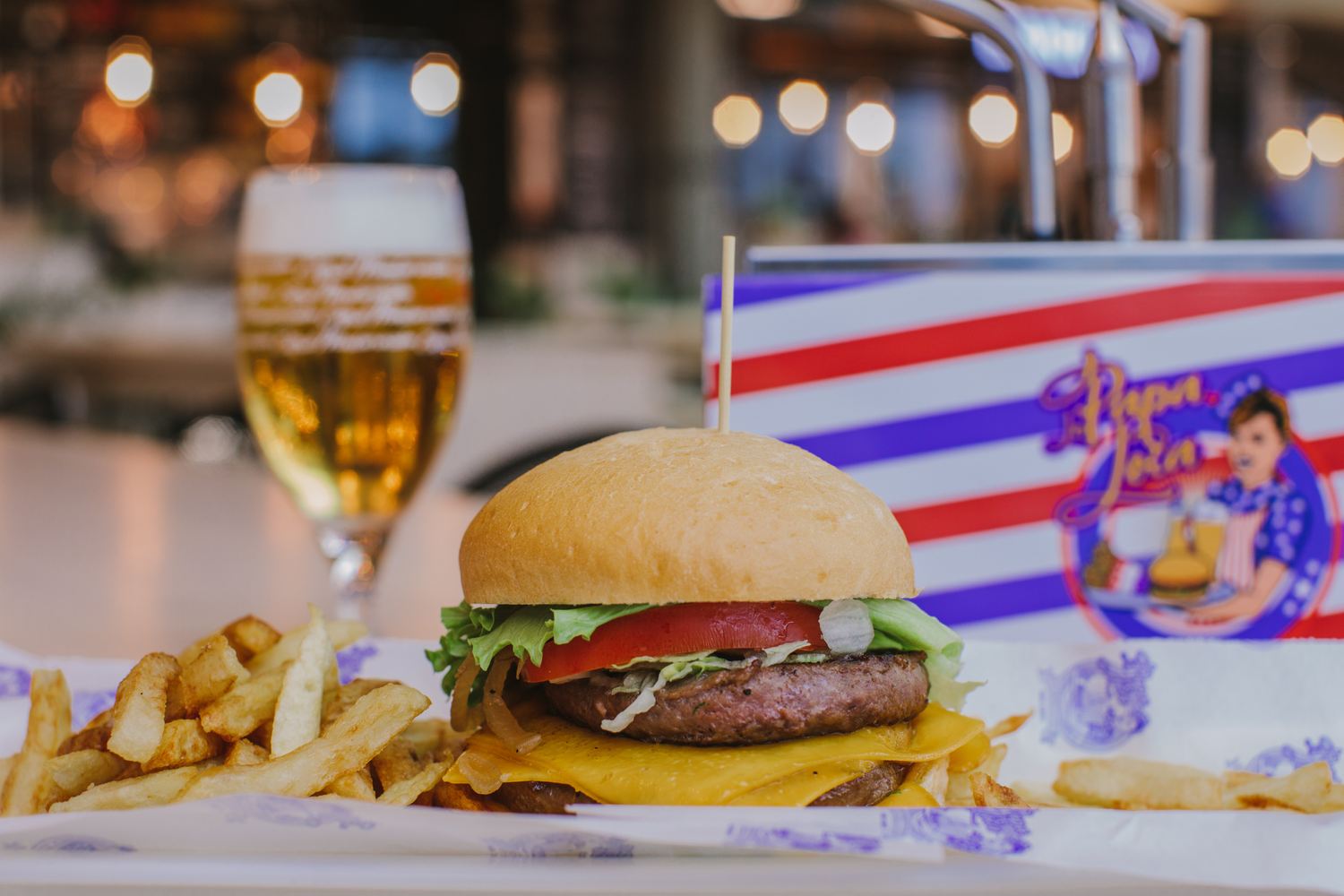 A nod to the past, which is now more present than ever! La Papa Loca was a historic business from the 90s in Las Canteras, located on the promenade in Playa Chica. I'm sure you also remember their speciality, that cone of fried potatoes dressed with "papa loca" sauce. A pink sauce with lots of garlic that delighted young and old alike.
What used to be one of the favourite Saturday afternoon activities for gangs of youngsters, enjoying their fries and burgers and their world beers, is now possible again thanks to Nomad Gastro Market.
8. The Kentucky
Do you like American food? Then this is the place for you! For authentic foodies who are looking for all the flavour of North America in typical dishes such as chicken, ribs or corn, among other delicacies from the south-east of the United States.
9. Hawaii Poke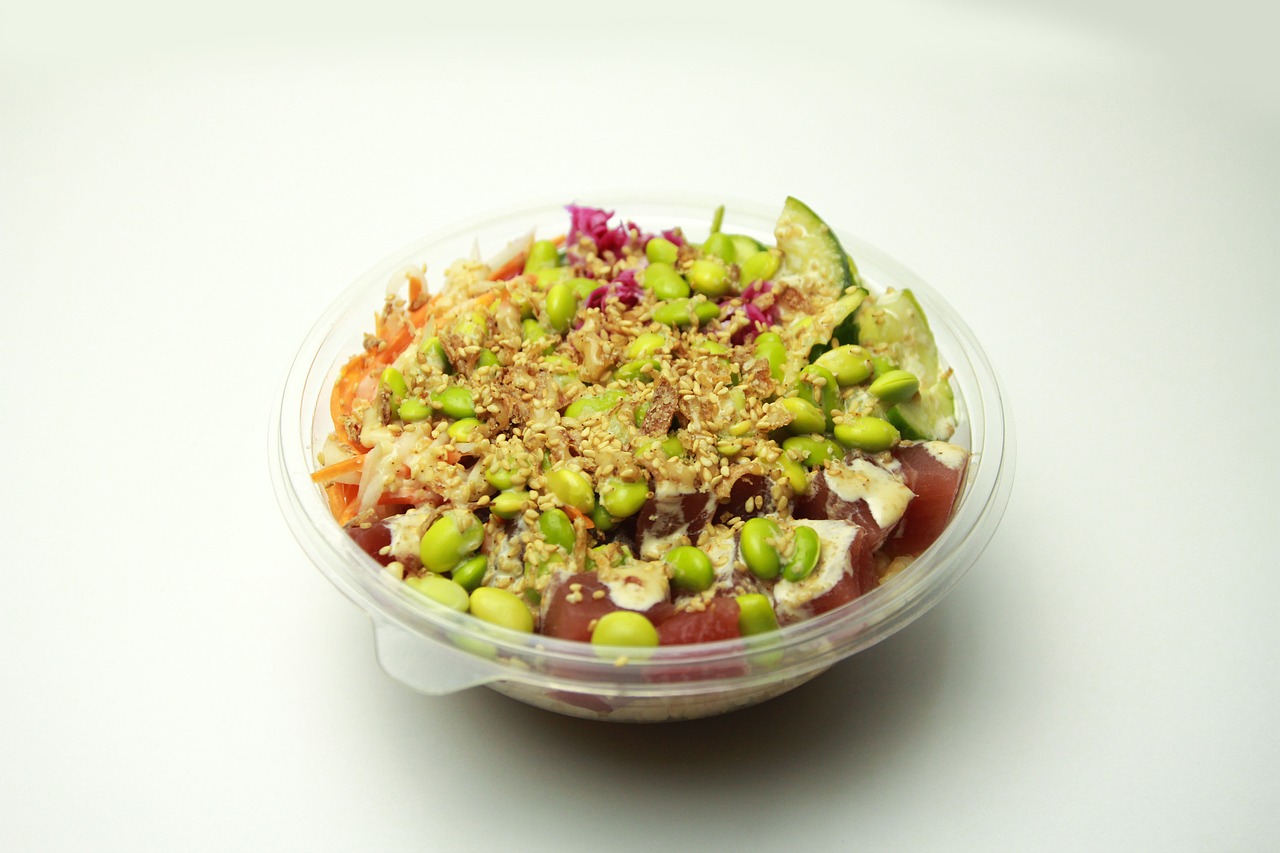 Poke is a delicious and healthy dish typical of Hawaii, and at Hawaii Poke they use the highest quality tuna, salmon and tofu chunks for their Poké Bowls. Customise your bowl with a variety of sauces from spicy mayonnaise to classic poké and toppings like seaweed and crispy onions – the combinations are endless!
Create your favourite bowl or try one of our chef-designed bowls, because fast food can be healthy too! The selection of condiments has been heavily influenced by Japanese and other Asian cuisines, don't miss out!
10. Atipyko
A selection of traditional pintxos and tapas with an avant-garde touch. Atipyko aims to bring the tapas culture of Northern Spain to the public. They want their stall to be a meeting point where friends and family can get together to enjoy a pintxo, a glass of wine, an anecdote and a lot of laughter. Something so deeply rooted in our culture that when they arrived on the island they discovered that what was typical for them was something atypical here, and that is how they got their name.
11. El Rincón Libanés
Yummy! Yoghurt, cheese, cucumbers, aubergines, peas, nuts, tomatoes and sesame in all its forms – seeds, paste and oil – are used. You will find all this and much more at El Rincón Libanés, without a doubt a reference point for this gastronomy on the island of Gran Canaria. Are you going to miss it?
12. Healthy Be Good
If you like to take care of yourself, you can't miss the opportunity to enjoy the dishes offered by Healthy Be Good. All the dishes are fresh, homemade, using mainly local raw materials of the highest quality. Eating at Healthy be good means improving your health and well-being, having lots of energy to practice sports or work without being overwhelmed. The dishes are properly balanced and formulated by qualified nutritionists.
13. Nisei
Reflecting the gastronomy of Japan, at Nisei you will find tasty and exquisite combinations and of course sushi! The word Nisei refers to Japanese people born in the second generation in a country other than Japan. The name, without a doubt, says a lot about this restaurateur, as it is a fusion between Japanese cuisine… and Peruvian. A sublime combination that you should not miss. And if what you're looking for is a good drink?
14. Ginger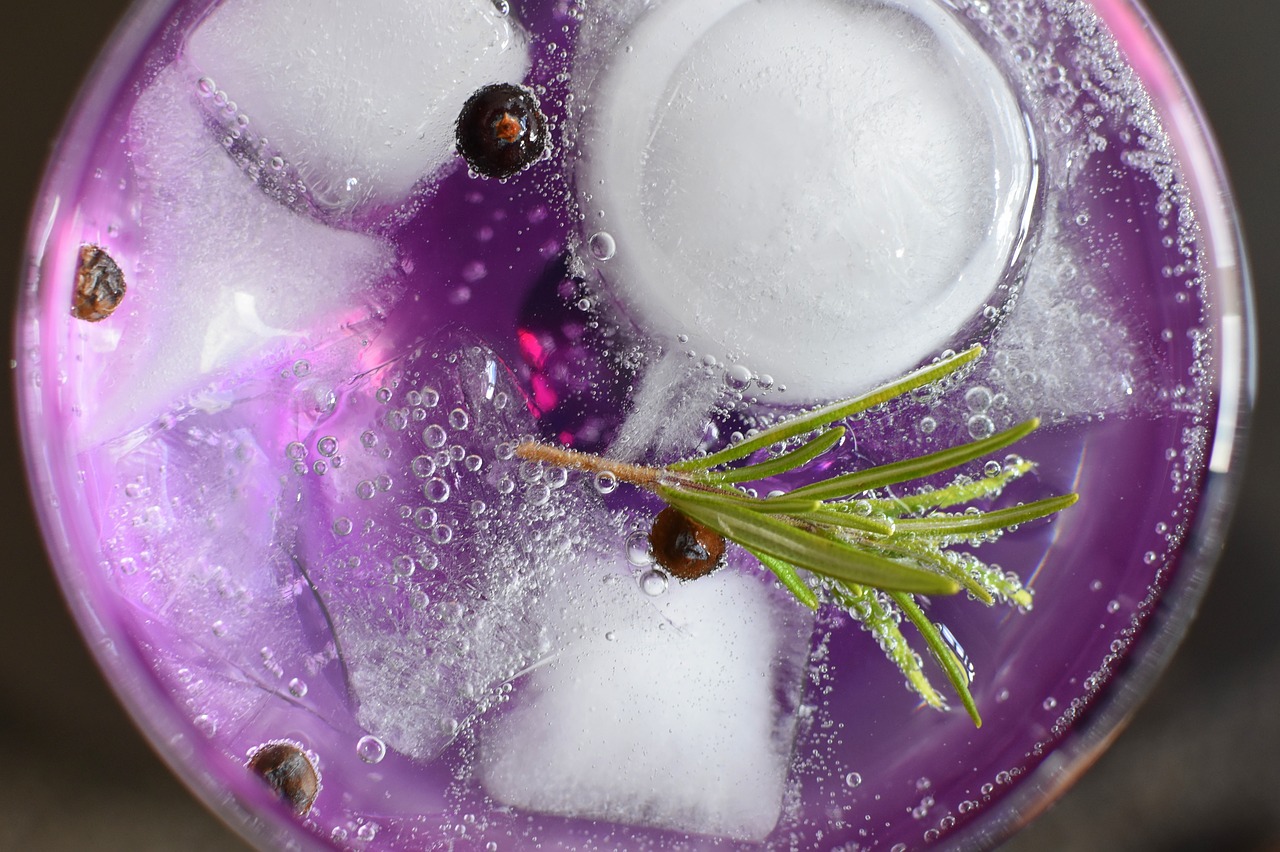 Ginger aims to bring to Nomad the exquisiteness in distillates, as a perfect complement to the afternoons and evenings with family, couples or friends who wish to round off the experience, trying an excellent cocktail, always with the best brands and service, backed by the 7 years of success of its establishments. Not everything is about eating, and at Ginger they offer you an almost unlimited choice of cocktails presented in the most suggestive and surprising way.
And you, have you already visited these 14 interesting places? A commitment to surprising and different cuisine, under informal models, where sharing plates are the formula for eating at more than moderate prices.
Do you dare to discover them and experiment? Don't let the opportunity pass you by, you won't regret it! Where to eat in the south of Gran Canaria is easier than ever with Nomad Gastro Market and its 14 unmissable places.